Anyone who has seen Jurassic Park III will know that despite his protestations it didn't take much to convince the curmudgeonly Dr. Alan Grant to return to Isla Sorna.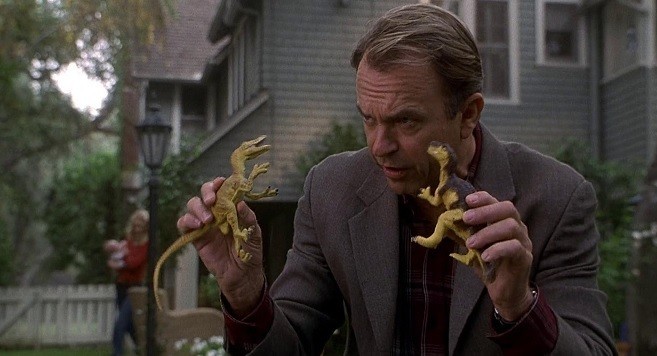 However, there's now an even bigger obstacle standing in his way in the shape of the current global health crisis, and Sam Neill has been talking to Australian radio station NovaFm about the impact it has had on production for Jurassic World: Dominion, which was slated for release on June 11th, 2021.
Appearing on the Fitzy and Wippa Show, Neill said the cast were currently "in the fridge" after the production managed to get "two weeks done" before the lockdown began.
He went on to say he "was waiting in London for my stuff to start and then it became apparent it was going to close down in a day or two. I got a flight to Perth, made it as far as Sydney and got into the quarantine thing".
As for where Dominion goes from here, Neill hoped that they'll "start as soon as we can. We're supposed to be in London but it's a complete mess at the moment. I'd like to think that maybe we could start or restart in this part of the world and then finish off in the studio."
SEE ALSO: Colin Trevorrow shares winter setting for Jurassic World: Dominion with Isabella Sermon returning
Adding to the air of confusion, he added that the production was currently using the Bond set at Pinewood Studios, where they'd built "enormous sets" but as "nothing is happening there, I don't know when we can get started."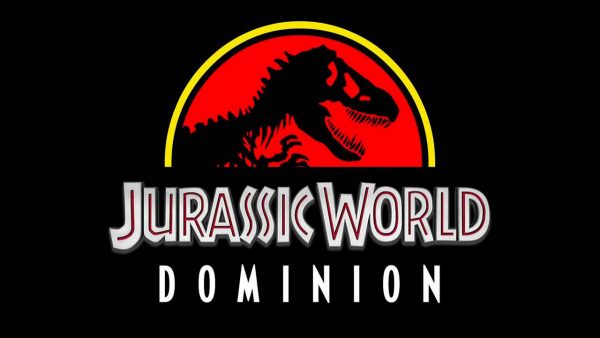 Jurassic World: Dominion is being directed by Colin Trevorrow and features a cast that includes franchise returnees Chris Pratt, Bryce Dallas Howard, Sam Neill, Jeff Goldblum, Laura Dern, Justice Smith, Danielle Pineda, Jake Johnson, Omar Sy and Isabella Sermon along with new additions DeWanda Wise (She's Gotta Have It), Mamoudou Athie (Patti Cake$), Scott Haze (Venom) and Dichen Lachman (Altered Carbon). It is set for release on June 21st 2021.
Source: YahooMovieUK