VICE has released a trailer for next week's season two finale of its pro-wrestling documentary series Dark Side of the Ring, entitled 'The Final Days of Owen Hart', which will explore the tragic death of the beloved WWF Superstar Owen Hart during an accident at the World Wrestling Federation's 1999's Over the Edge pay-per-view event; watch the trailer here…
On May 23rd 1999, Owen Hart fell 80 feet to his death in a stunt that went tragically wrong. Bravely reliving his final day, his widow Martha reveals the mistakes that took his life.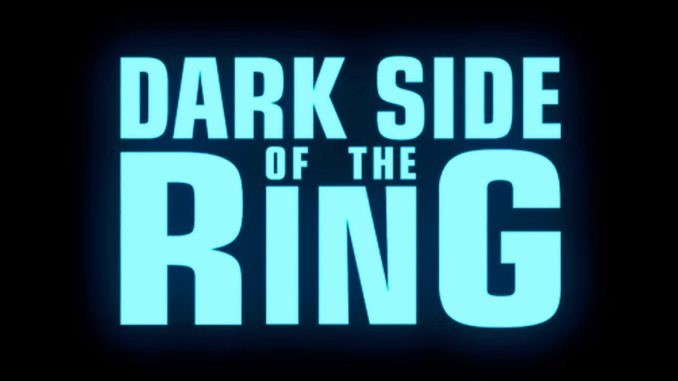 Dark Side of the Ring airs on Tuesdays on Vice TV.