Vault Comics takes readers into the World of Darkness this August with the launch of the new comic book series Vampire: The Masquerade; sink your teeth into a preview of the first issue here…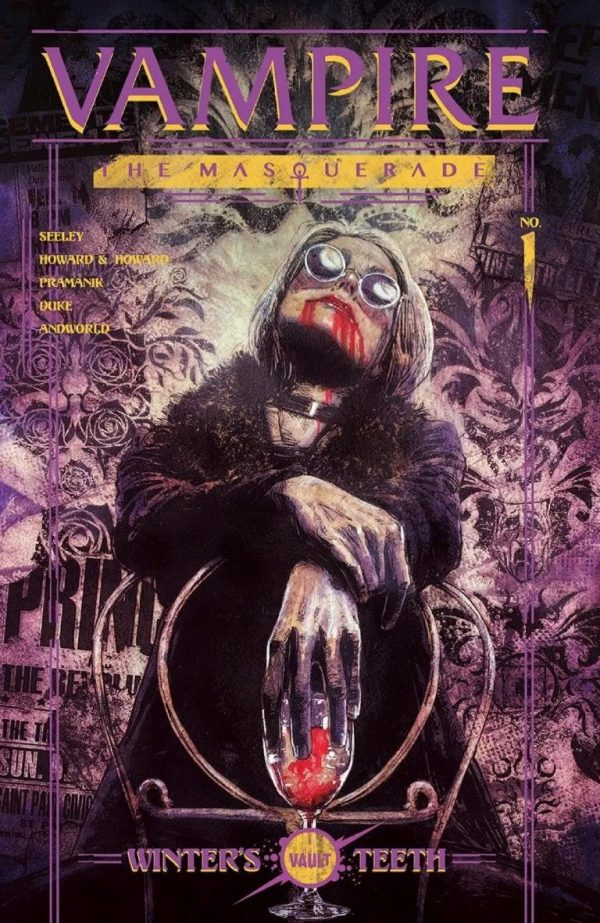 From the internationally best-selling World of Darkness universe, Vault brings readers a brand-new Vampire: The Masquerade comic series, Winter's Teeth.
When Cecily Brine, a courier for the Twin Cities Camarilla, takes a mysterious younger vampire under her wing, she's dragged into an insidious conspiracy. Will she be able to escape with her unlife and protect her aging, Alzheimer's afflicted sister, or will she be yet another pawn sacrificed to the Masquerade?
Meanwhile, an Anarch coterie investigates a mysterious killing.
Vampire: The Masquerade #1 goes on sale on August 5th.
Via ComicsBeat