When it comes to saving the planet, have you ever felt that there is a Greta Thunberg or Captain Planet inside you waiting to burst out?  If so then the upcoming Eco Warrior Simulator from Playway and developer, Image Power, may be the game for you.  Expose environmental problems, raise awareness and infiltrate companies that actively pollute the Earth for money in this eco-friendly title.  See more in the trailer below…..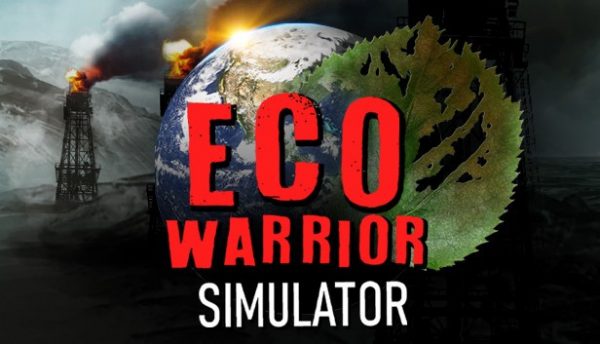 With Eco Warrior Simulator players will have the chance to experience the actions of a pro-active eco-warrior and take on non-eco-friendly companies.  Plan huge protests to raise awareness of environmental concerns, such as protecting whales or saving forests, then assemble supporters and gather the right equipment to get your point across.
Players will be able to lead infiltration missions deep into the heavily-guarded facilities of these eco-unfriendly organisations and disrupt their operations, but watch out for security and don't upset the local police too much.
Featuring:
Organise various protests.
Single player campaign.
Missions sites on each continent.
Infiltration mechanics for sneaking into facilities with options for sabotage.
Notoriety mechanics that can lead to arrest and a public opinion system.
Mission planning and equipment management.
Balance support and notoriety, gather the activists and get ready to save the Earth in this eco-friendly title (release date to be announced).