GungHo Online Entertainment America has revealed that their real-time strategy mech battler Volta-X will be coming to the PC later this summer as well as releasing on the Nintendo Switch.  They've also announced that there will be a PC only beta available on 18th July.  This will be the first time players will be able to customise and take control of their own massive mechs in battle against each other.  To see more of the upcoming beta watch the video below…
Volta-X puts players in control of a crew of animal pilots who will work together in a massive mech.  Players will be able to customise their Volta and use it to battle against other Voltas and monstrous Kaiju in PvE and PvP battles.  The animal crew will need to ensure the mech runs smoothly and efficiently by powering up and firing weapons, making repairs, extinguishing fires and more during combat.
Between battles, the pilots are housed in a secret headquarters where they can relax, recuperate, work on the Volta and also research specialised equipment such as heat saber, massive drills and deadly acid launchers.  Plus, for those players who like to customise their base, there are also additional rooms that can be built, including barracks, machine shop, garden, music room and even a cinema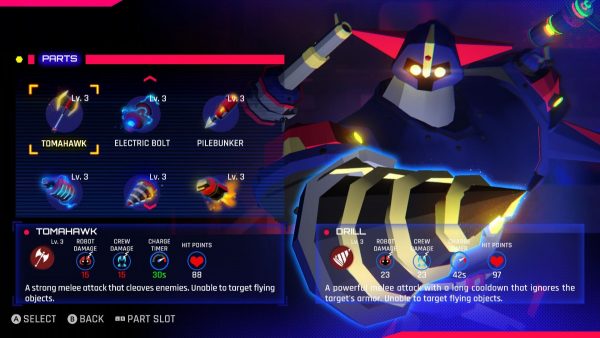 During the public beta players will be able to take on others but also get a first look into the single-player story mode.  Sign up for the beta here.