While the original The Matrix film released to high appraisal from audiences and critics alike and was a game-changer in the science-fiction genre, the following two sequels – The Matrix Reloaded and The Matrix Revolutions – were not met with the same level as critical acclaim.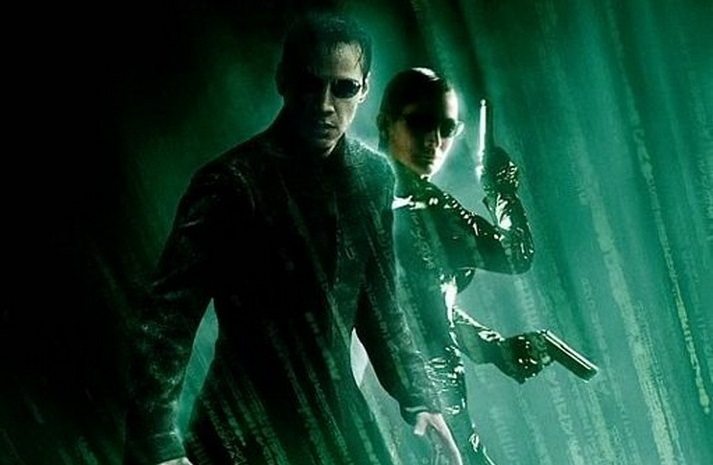 Now, in a recent discussion on Roger Deakins' Team Deakins podcast (via Indiewire), cinematographer Bill Pope revealed problems on-set may have contributed to The Matrix sequels being less well-received compared to the original.
"I have a complicated relationship with the last two… Everything that was good about the first experience was not good about the last two," Pope said. "We weren't free anymore. People were looking at you. There was a lot of pressure. In my heart, I just didn't like them. I felt we should be going in another direction. There was a lot of friction, there was a lot of personal problems which showed up on screen to be honest with you. It was not my most elevated moment, nor anybody else's. The Wachowskis had read this damn book by Stanley Kubrick that said, 'Actors don't do natural performances until you wear them out.' So let's go to take 90! I want to dig Stanley Kubrick up and kill him."
He continued, "There is something about making a shoot that long, 276 shoot days, that is mind-numbing and soul-numbing and it numbs the movie."
Despite Pope's feelings towards the second and third film in the series, he does have fond feelings of working alongside the Wachowski sisters, adding: "Their imagination required me to be cleverer than I had been. I loved that combination, I loved working with them."
SEE ALSO: A Look Back At The Matrix Sequels
Although Pope worked on the original trilogy, he will not be returning as the cinematographer for the upcoming sequel as John Toll (Iron Man 3, Gone Baby Gone) will be taking over as DP.
The Matrix 4 is being directed by Lana Wachowski from a script by Aleksandar Hemon and David Mitchell. The cast features returning Matrix cast members Keanu Reeves (Neo), Carrie-Anne Moss (Trinity) and Jada Pinkett Smith (Niobe) alongside Yahya Abdul-Mateen II (Watchmen), Jessica Henwick (Iron Fist), Neil Patrick Harris (A Series of Unfortunate Events), Jonathan Groff (Frozen II), Priyanka Chopra (Baywatch), Ellen Hollman (Spartacus) and Andrew Caldwell (iZombie), as well as Sense8 stars Erendira Ibarra, Toby Onwumere, Max Riemelt and Brian J. Smith.