Having announced the acquisition of the comic book license to the Alien and Predator franchises back in July, Marvel has announced that fans will be able to explore the original comic book tales set in the terrifying world of Alien by collecting the groundbreaking Aliens comic book series from Dark Horse in Omnibus form beginning in April 2021. Here's a look at the direct market cover artwork to Volume 1 from artist Mark A. Nelson.
Aliens Omnibus Volume 1 will collect a host of material, including Aliens (1988) 1-6, Aliens (1989) 1-4, Aliens: Earth War (1990) 1-4, Aliens: Genocide (1991) 1-4, Aliens: Hive (1992) 1-4, Aliens: Tribes (1992) 1, Aliens: Newt's Tale (1992) 1-2, Alien 3 (1992) 1-3 and Aliens: Space Marines (1992) 1-12—plus material from Dark Horse Presents (1986) 24, 42-43, 56; Dark Horse Presents Fifth Anniversary Special (1991) 1; and Dark Horse Insider (1989) 14-27.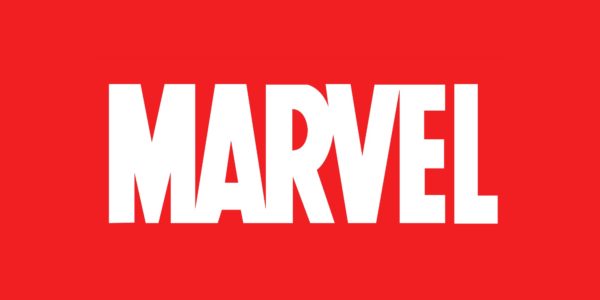 Aliens Omnibus Volume 1 will go on sale in April 2021.