While we know a fourth instalment in The Matrix franchise is currently in production with returning original stars Keanu Reeves as Neo, Carrie-Anne Moss as Trinity, and Jada Pinkett Smith as Niobe, it is now being reported yet another original trilogy character will return for the upcoming sequel – which has recently resumed production after a five-month hiatus.
According to Deadline, actor and stuntman Daniel Bernhardt will reprise his role as Agent Johnson in the fourth instalment of The Matrix franchise – a character that debuted in 2003's The Matrix Reloaded.
Bernhardt's Agent Johnson appeared numerous times throughout the second film including featuring in the opening minutes of the sequel as one of the upgraded Agents, and then later would reappear during the famous highway sequence fighting against Laurence Fishburne's Morpheus.
How Agent Johnson will return for the film remains a mystery as the plot for The Matrix 4 is currently being kept under wraps at Warner Bros. but we do know John Wick filmmakers Chad Stahelski and David Leitch – who served as stunt performers and coordinators on 1999's The Matrix and its sequels The Matrix Reloaded and The Matrix Revolutions – are returning to help out on certain action sequences.
SEE ALSO: Laurence Fishburne says he wasn't invited back for The Matrix 4
Are you looking forward to The Matrix 4? Let us know on Facebook or Twitter @flickeringmyth…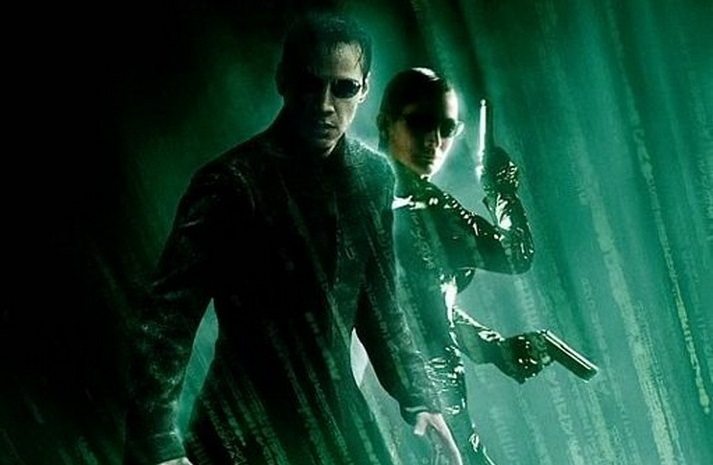 The Matrix 4 is being directed by Lana Wachowski from a script by Aleksandar Hemon and David Mitchell. The cast features returning Matrix cast members Keanu Reeves (Neo), Carrie-Anne Moss (Trinity), Jada Pinkett Smith (Niobe) and Daniel Bernhardt (Agent Johnson) alongside Yahya Abdul-Mateen II (Watchmen), Jessica Henwick (Iron Fist), Neil Patrick Harris (A Series of Unfortunate Events), Jonathan Groff (Frozen II), Priyanka Chopra (Baywatch), Ellen Hollman (Spartacus) and Andrew Caldwell (iZombie), as well as Sense8 stars Erendira Ibarra, Toby Onwumere, Max Riemelt and Brian J. Smith.