Ahead of its UK release next month, a trailer, poster and images have arrived online for the family sci-fi Max Winslow and the House of Secrets. Directed by Sean Olson, the film follows five teenagers trapped by an evil AI entity after they are invited to compete in a game to win the mansion of an eccentric billionaire.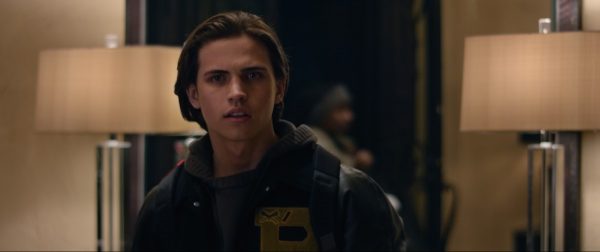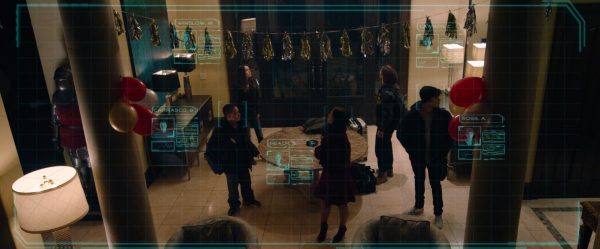 The plot follows five teens, who are invited to the home of an eccentric billionaire to compete in a game to win his mansion. The night takes a dark turn when they become trapped in the house and are forced to face off against each other and an evil AI entity who controls everything in the house, including their fate.
The film features a cast that includes Sydne Mikelle (The Wretched), Tanner Buchanan (Cobra Kai), Jason Genao (On My Block), Emery Kelly (Alexa & Katie), Chad Michael Murray (One Tree Hill), Marina Sirtis (Star Trek: Picard), Tyler Christopher (Days of our Lives), Jade Chynoweth (Batman v Superman: Dawn of Justice), and Anton Starkman (American Horror Story).
Max Winslow and the House of Secrets is set for release on October 23rd.