Following on from yesterday's trailer, a poster has arrived online for the new action thriller The Doorman featuring stars Ruby Rose (Batwoman) and Jean Reno (Leon: The Professional); check it out here…
A former Marine (Ruby Rose, John Wick: Chapter 2) turned doorman at a luxury New York City high-rise must outsmart and battle a group of art thieves and their ruthless leader (Jean Reno, Léon: The Professional) — while struggling to protect her sister's family. As the thieves become increasingly desperate and violent, the doorman calls upon her deadly fighting skills to end the showdown.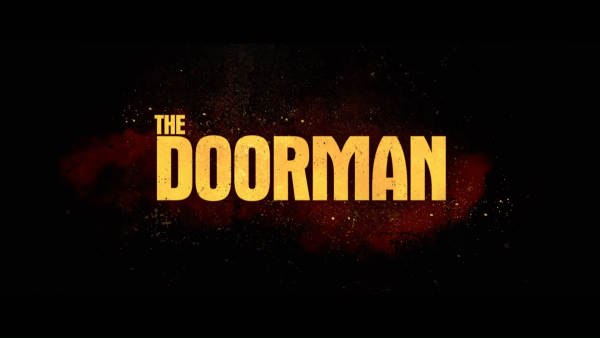 The Doorman arrives on digital on October 9th, followed by a Blu-ray and DVD release on October 13th.