Ahead of its release next month, a trailer and images have arrived online for writer-director A.R. Hilton's upcoming horror Anonymous Killers which follows four killers and a hapless professor as they are kidnapped and forced to become part of an experiment of their demented captor.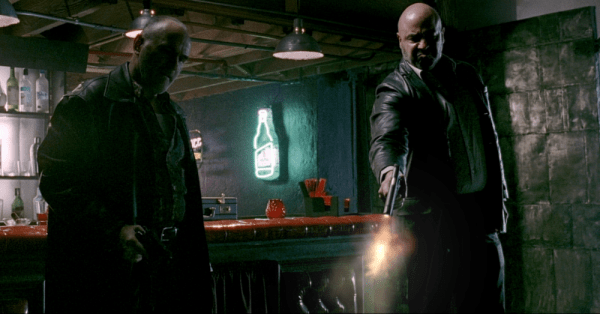 In the film, four seasoned killers and one hapless professor awake in chains to discover they are part of a demented experiment orchestrated by a maniacal, mysterious captor. To decide their fate, they must share the motives behind their crimes as they face the judgement of their peers. The rules are non-negotiable and the outcome is clear: live or die. The moral compass spins frantically as all fight to justify their lives before the final vote is cast.
Anonymous Killers features a cast that includes Dominic Pace, Gabriela Lopez, Kevin Glikman, Natasha Halabi, Nathanyael Gray, and Patrick Caberty.