Following on from last month's hugely successful season 11 premiere, FXX has announced that it has renewed its animated spy comedy series Archer for a twelfth season set to air next year.
"Archer is back in a big way this season, with viewership up as the Emmy Award-winning spy series returns to its roots and begins to plot a 12th season next year," said Nick Grad, President, Original Programming, FX Entertainment. "Our thanks to Adam Reed, Matt Thompson, Casey Willis and the entire team at Floyd County Productions for keeping Archer as fun as ever and true to form. Together with its unbelievable voice cast, Archer is set to give fans another great season."
Created by Adam Reed, Archer follows the exploits of Sterling Archer, the world's deadliest spy, who is voiced by H. Jon Benjamin. The rest of the voice cast includes Reed, Aisha Tyler, Jessica Walter, Judy Greer, Chris Parnell, Amber Nash and Lucky Yates.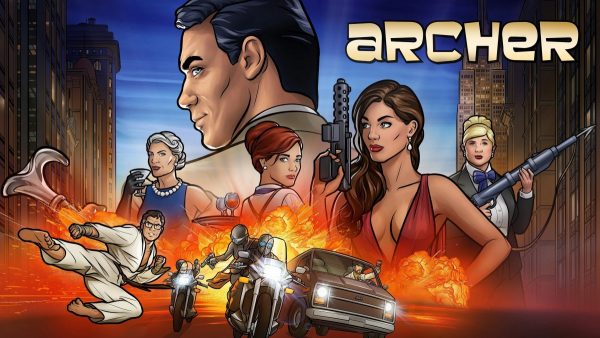 Season 12 of Archer is set to air on FXX in 2021.