A trailer, poster and images have been released for the director Paul Tanter's holiday horror The Nights Before Christmas which follows a murderous Santa and Mrs Claus as they play a gruesome game of cat and mouse with the FBI; check them out here…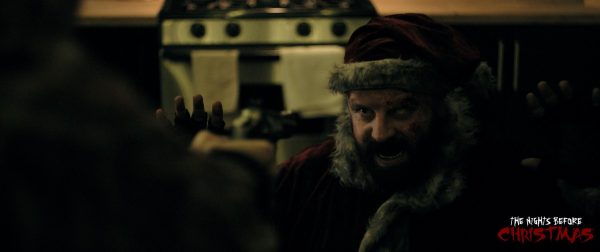 With the body count rising, she discovers the couple met in and escaped from an asylum for the criminally insane. As Christmas day nears, the psychotic couple slaughter their way through their special naughty list, playing a cat and mouse game with the FBI and leaving a trail of gruesome bloody bodies in their wake.
The Nights Before Christmas is set for release on November 2nd and will also screen as part of this month's FrightFest, which runs between October 21st and 25th.