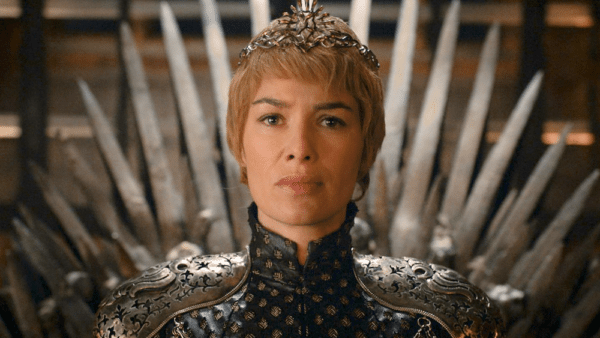 Deadline is reporting that Lena Headey (Game of Thrones) and Luke Wilson (Stargirl) have joined Finn Wolfhard and his brother Nick Wolfhard in the voice cast of New-Gen, an animated series adaptation of the comic book series from J.D. Matonti, Chris Matonti and Julia Coppola and published by Marvel.
As per Deadline, the series will see the Wolfhards voicing "twin brothers and nanotech-enhanced superheroes as they work to save the world of New-Gen from destructive war. The futuristic utopia of scientific and mechanical wonders seeks to balance nature and technology, weaving together an ecologically sustainable paradise."
Headey is set to portray "the beautiful and prophetic Thea, the matriarch of  the Association of the Protection of New-Gen," with Wilson as Roboduck, "a comical and mischievous sidekick whose special ability is burping fire." The Witcher star Anya Chalotra is also on board the series.
New-Gen is being targeted at the 7-plus age group, and has been co-created by Matonti and Brent Friedman (Star Trek: Enterprise), with the latter serving as showrunner. Eugene Son (Ultimate Spider-Man) writes, while Bardel Entertainment (Rick and Morty) is handling the animation.