Titan Comics and Alcon Media Group have announced that they are expanding the world of Blade Runner with a new in-canon series set ten years prior to the bestselling Blade Runner 2019 title and Ridley Scott's genre-defining original film and detailing the events leading up to the creation of the Blade Runner division.
Titled Blade Runner Origins, the new series is being written by Mike Johnson, the award-winning co-writer of Titan's Blade Runner 2019 and the upcoming Blade Runner 2029, joined here by DC Comics veteran K. Perkins (Wonder Woman), and screenwriter Mellow Brown (American Gods). Here's the official synopsis…
A senior bioengineer for the Tyrell Corp is found hanging in her sealed laboratory, the victim of an apparent suicide. LAPD Detective Cal Moreaux—a war-scarred veteran of the bloody Off-world conflict known as Kalanthia, as depicted in the "Blackout 2022" Blade Runner anime—is sent to write it up, quickly, quietly and with the minimum of fuss. But something doesn't sit right with the detective, and it soon becomes apparent that this is anything but a "normal" suicide. Did the scientist's ground-breaking research on Nexus-model Replicants somehow contribute to her death? And is the apparent disappearance of a prototype Nexus unit also connected to the case? Det. Moreaux's investigation will draw him into a dark conspiracy behind Dr. Tyrell's Replicant empire.
SEE ALSO: Blade Runner 2029 variant covers revealed
"The Blade Runner universe provides a vast canvas for a variety of compelling stories," said Alcon co-founders Andrew Kosove and Broderick Johnson. "How the Cal character ties in with events and characters from 2049, even though his story takes place forty years before the film, is a testament to the writers' creativity. We are thrilled to add a second ongoing comic to the world of Blade Runner."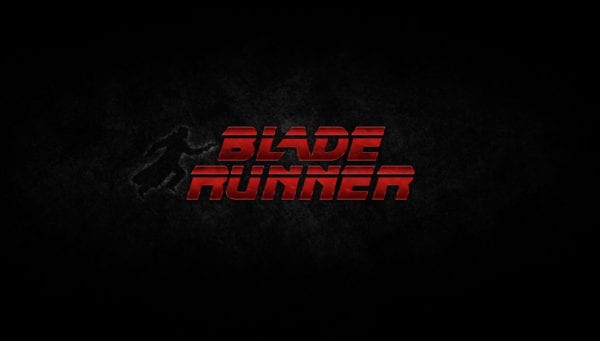 Blade Runner Origins #1 will go on sale in February 2021.