DC Comics has shared a preview of Batman #102 ahead of its release this Tuesday, and you can find it right here…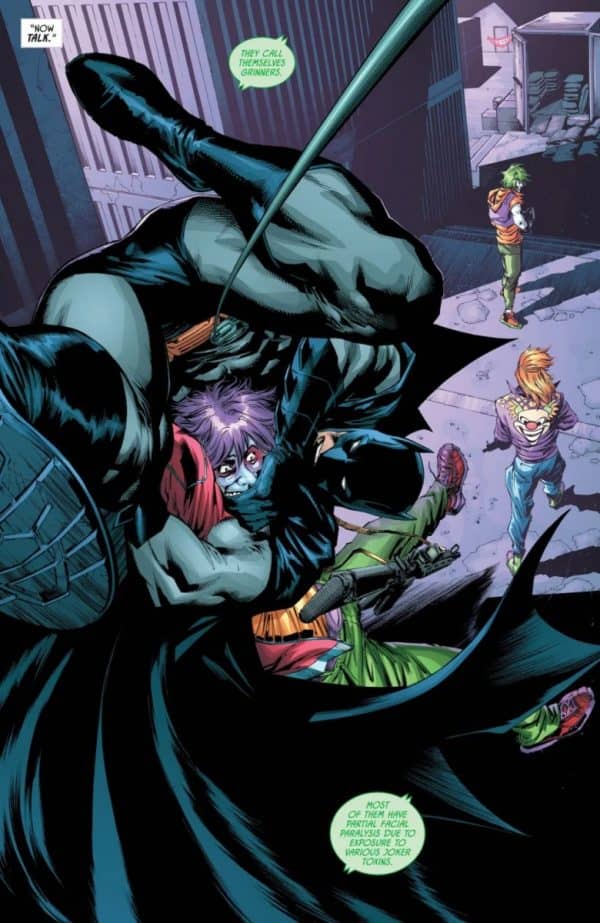 Bruce Wayne and the city he loves have changed dramatically following the events of "The Joker War," but Batman and his mission are eternal. But not everyone thinks that should be the case… The mysterious vigilante known as Ghost-Maker has known Bruce since they were teenagers, and he's made his decision. It's time Gotham City had a new hero.
Batman #102 goes on sale on November 3rd.