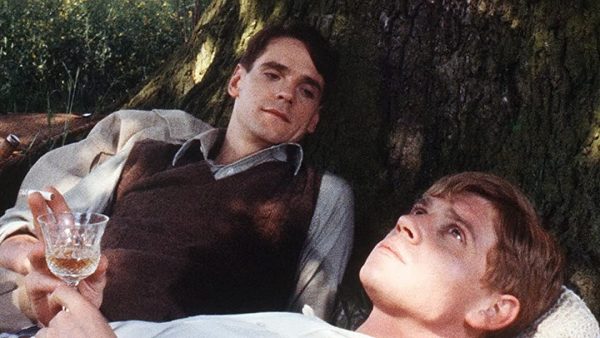 Deadline is reporting that Call Me By Your Name and Suspiria director Luca Guadagnino is set to write and direct a new miniseries adaptation of Evelyn Waugh's classic novel Brideshead Revisited for the BBC.
Exploring themes of aristocratic nostalgia, Catholicism, and homosexuality, Brideshead Revisited follows Captain Charles Ryder and his relationships with the Flytes, an aristocratic family who live in the palatial Brideshead Castle.
The 1945 book has been adapted for the screen on several occasions, with Jeremy Irons portraying Ryder in a 1981 TV adaptation from ITV and Matthew Goode taking on the lead in a 2008 feature film.
According to The Daily Mail, Guadagnino is looking to cast Andrew Garfield in the role of Ryder, with Ralph Fiennes and Cate Blanchett as Lord and Lady Marchmain and Rooney Mara and Joe Alwyn also linked to roles. However, Deadline source's claim that specific talent deals are yet to be finalised.
Filming on Guadagnino's Brideshead Revisited is slated to get underway early in the new year with Mammoth Screen (Parade's End) and Moonage Pictures (The Pursuit of Love) producing.