Terracotta Distribution has shared a trailer, poster and images for the crazy Japanese action comedy Tokyo Dragon Chef, the latest film from director Yoshihiro Nishimura (Tokyo Gore Police), ahead of its UK release this January; check them out here…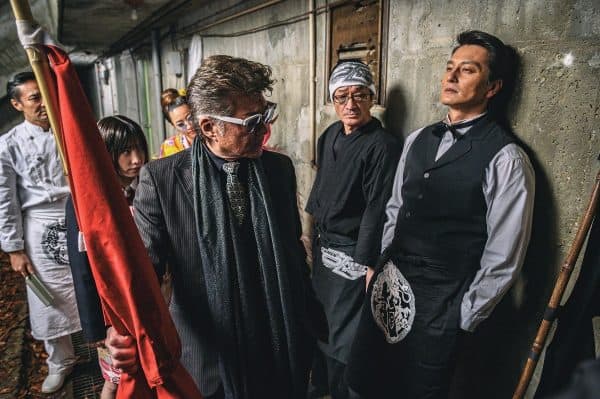 Retired Yakuzas open a ramen restaurant and become an overnight sensation, thanks to their recipe developed in prison. But a mysterious upstart gang is taking down every Yakuza family one by one, drawing the chefs back into the gangland underworld once more!
Tokyo Dragon Chef hits DVD and Digital Download from January 25th.