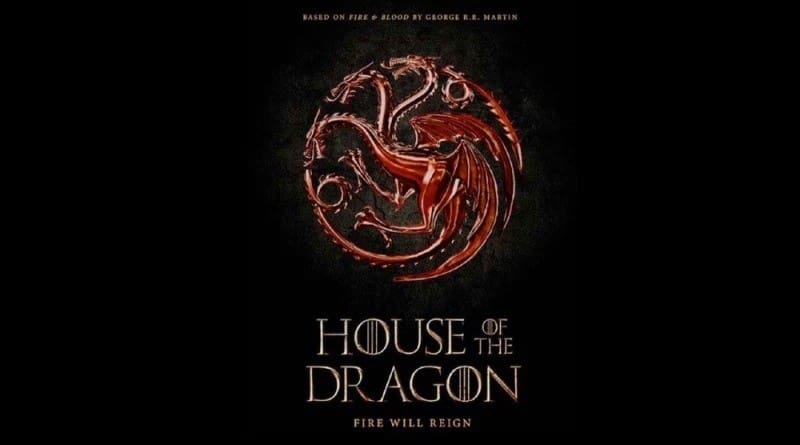 Warner Media CEO Jason Kilar has announced that filming on the Game of Thrones prequel spinoff House of the Dragon is set to get underway in 2021.
The show is based upon George R.R. Martin's Fire & Blood book, and will take place some 300 years before the hit HBO series, detailing the a bloody civil war between House Targaryen, the rulers of the Seven Kingdoms for generations prior to Robert's Rebellion.
"Principal photography starts on the next Game of Thrones series, House of the Dragon, in a few months," said Kilar. "Look out for dragons overhead!"
And speaking of the magnificent fire-breathing beasts, the official Twitter account has shared the following concept art to whet our appetites for the upcoming Dance of Dragons…
Ryan Condal (Colony) and acclaimed Game of Thrones directors Miguel Sapochnik are serving as showrunners on House of the Dragons, while Paddy Considine (Dead Man's Shoes) has been cast in the role of King Viserys I Targaryen. Expect additional casting news in the very near future.
Are you looking forward to a return to Westeros with House of the Dragon? Let us know on our social channels @FlickeringMyth…