Boom! Studios' new Mighty Morphin series continues this coming Wednesday, and we have the official preview of the third issue for you here…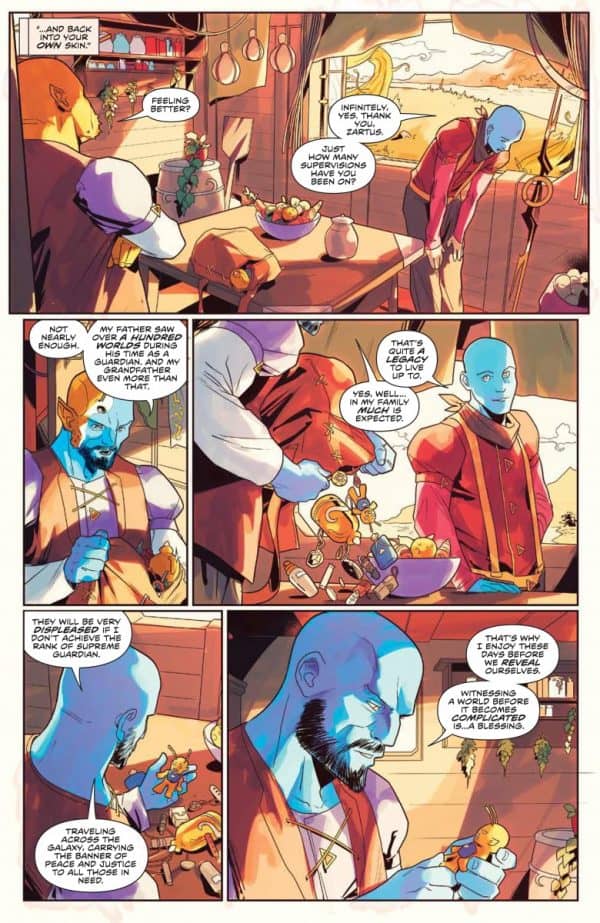 Two New Series. Two New Teams. The UNLIMITED POWER ERA continues with a shocking betrayal by a member of the Mighty Morphin team… but WHY? With the Mighty Morphin team in disarray, Lord Zedd makes his deadliest attack yet – and no one is ready for what he's got planned!
Mighty Morphin #3 goes on sale on January 13th.