Ahead of its digital release this February, a trailer, poster and images have arrived online for the upcoming thriller Paradise Cove. Directed by Martin Guigui, the film stars Todd Grinnell and Mena Suvari as a married couple that are terrorised by a deranged homeless woman (Kristin Bauer van Straten) living under the Malibu beach house they are flipping; take a look here…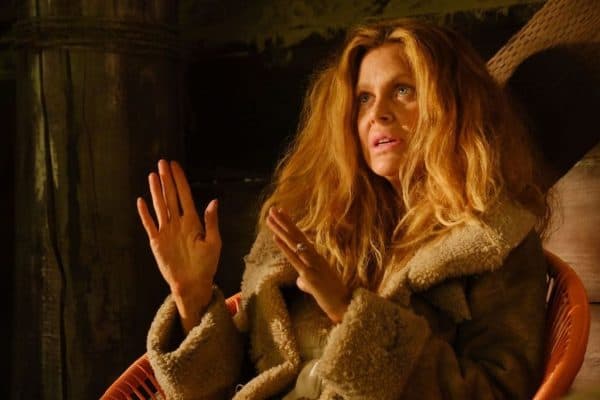 This February, BAFTA Nominee Mena Suvari faces danger at Paradise Cove. Todd Grinnell ("One Day at a Time") and Kristin Bauer van Straten ("True Blood") also star in the Martin Guigui-directed thriller, the story of a contractor and his wife who move to Malibu to flip his mother's beach house and are terrorized by the deranged homeless lady living under the house.
Paradise Cove is set for release on February 12th.