Following its season five premiere, The CW has now released a promo and images for next week's second episode of Riverdale, entitled 'The Peppy Murders'; take a look here…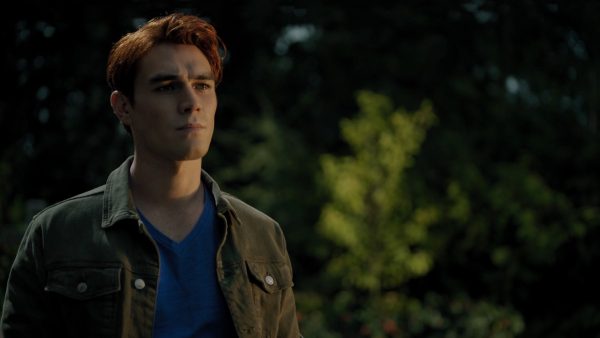 Betty (Lili Reinhart) and Jughead's (Cole Sprouse) investigation into the auteur takes a twisted turn after receiving a call from Bret (guest star Sean Depner). Meanwhile, Archie (KJ Apa) is forced to make an impossible decision when the person responsible for his father's death needs his help. Elsewhere, Veronica (Camila Mendes) and Hermosa (guest star Mishel Prada) come up with a plan to force Hiram (Mark Consuelos) into early retirement, and Cheryl (Madelaine Petsch) makes a business move.
Riverdale season 5 airs on Wednesdays on The CW in the US and arrives on Netflix on Thursdays in the UK.
Photo Credits: The CW