It has been a few weeks since Ethan Hawke (Cut Throat City) was cast in Marvel's upcoming Disney+ series Moon Knight, starring as the main villain in the series. The move surprised fans given Hawke's past comments where he has been somewhat critical of the superhero film genre, but he has opened up about why he decided to join the Moon Knight, marking his first entry not just in the Marvel Cinematic Universe, but the genre as a whole.
In an interview with The Ringer, Hawke expressed his decision to star in Moon Knight came from a desire to work with Oscar Isaac, who is starring as the lead hero, as well as director Mohamed Diab (Cairo 678) and the series' focus on a lesser known hero in comics.
"Well, it's where I'm at as an actor. A lot of it, to be honest, I love the fact that Moon Knight is a lesser-known story and allows more creative freedom. The director is Mohamed Diab and he's a brilliant guy. I've seen a couple of his movies and wanted to work with him anyway. I had a meeting with him about another project of his own. And a lot of it is Oscar, to me, to be honest with you. I find him to be a very exciting player in my field. I like what he's doing with his life. He reminds me of the actors, when I first arrived at New York, that I looked up to."
"Oscar's younger than me, and I like the way he carries himself, and I like the way he thinks," he continued. "And in general, good things happen when you're in the room with people that you like the way they think, right? Mohammed's gonna do a good job, he's a serious person. I don't know if you guys have seen his films, but he's a serious artist and you have to speak to your time, right? You can't pretend you don't live in the time period that you live in. You have to try to make your time period better."
Ethan Hawke and Oscar Isaac in a TV show together? @ChrisRyan77 and @andygreenwald couldn't be more excited for it.

📺: https://t.co/OnZBbBh9YX pic.twitter.com/iF6SPp5HVB

— The Ringer (@ringer) February 20, 2021
While the identity of Hawke's villain is unknown, reports have cited he will portray Bushman, "a fellow mercenary who turned on the hero when Egyptian gold came into the picture." Hawke will star alongside Isaac and May Calamawy (Ramy) in the series.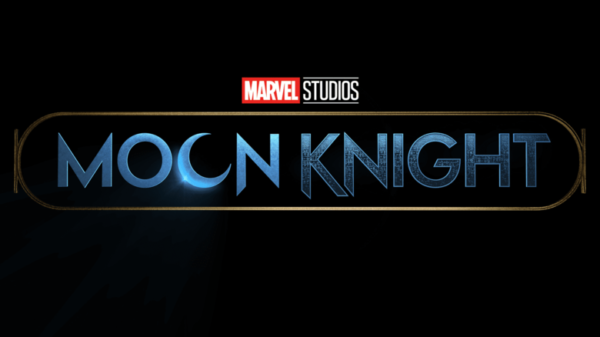 Ricky Church – Follow me on Twitter for more movie news and nerd talk.