Altitude Films have released a UK trailer and poster for director Setsurô Wakamatsu's drama film Fukushima 50, which is based on the true story of the workers at Japan's Fukushima nuclear facility who risked their lives to stop the plant from overheating during the 2011 Tōhoku earthquake and tsunami. Check them out here…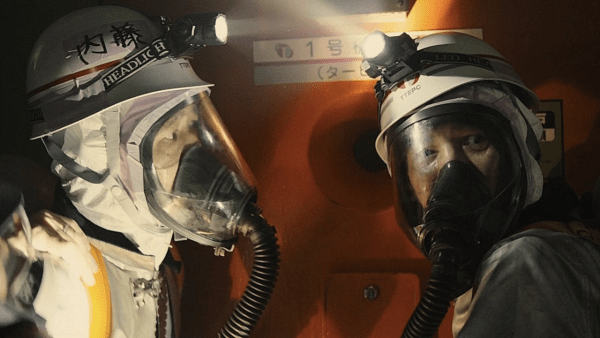 11 March 2011. When a 9.0 magnitude earthquake causes a colossal Tsunami, workers at the Fukushima Nuclear facility in Japan risk their lives and stay at the power plant to prevent total destruction. Plant manager Yoshida (Ken Watanabe) and his team try everything to contain the leak. Nearly an hour after the quake, the plant suffers a power outage, causing the power-operated cooling systems to fail. Although the workers initially try to run the plant on car batteries, they eventually risk their lives to get closer to the reactors and work manually to prevent the plant from overheating. This is their incredible tale.
Fukushima 50 is set for release on March 8th.