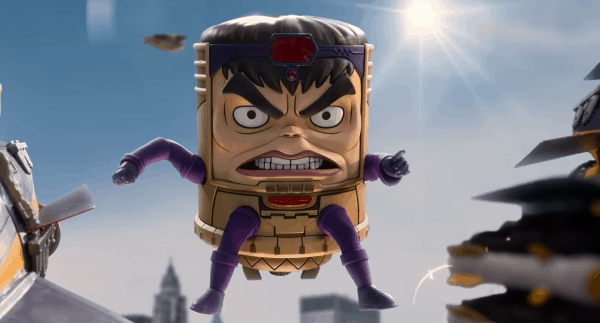 Disney+ may be the new home of Marvel, but we do have one last Marvel Television project incoming this year courtesy of Hulu, which has announced that its animated comedy series M.O.D.O.K. will premiere this May. Check out the new trailer here to see Patton Oswalt's maniacal A.I.M. supervillain in action…
After being ousted from both his evil organization and his family, super villain M.O.D.O.K. (Mental Organism Designed Only for Killing) must reinvent himself if he ever wants the chance to win back the things in his life that are most important… outside of conquering the world that is. M.O.D.O.K. is about to find out that super heroes are nothing compared to his newest challenge… a midlife crisis.
M.O.D.O.K. features a voice cast that includes Patton Oswalt (Agents of S.H.I.E.L.D.), Sam Richardson (Veep), Wendi McLendon-Covey (The Goldbergs), Ben Schwarz (Sonic the Hedgehog), Aimee Garcia (Lucifer), Melissa Fumero (Brooklyn Nine-Nine), Beck Bennet (Saturday Night Live) and Jon Daly (Curb Your Enthusiasm).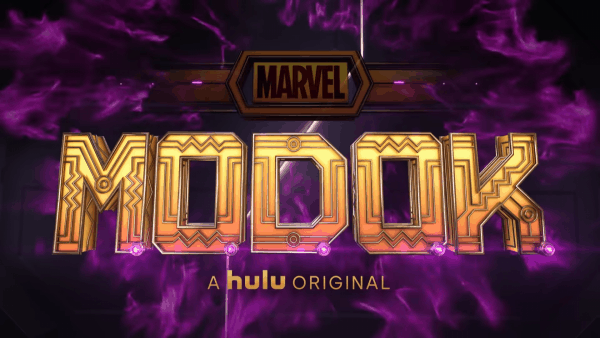 M.O.D.O.K. will premiere on Hulu on May 21st.