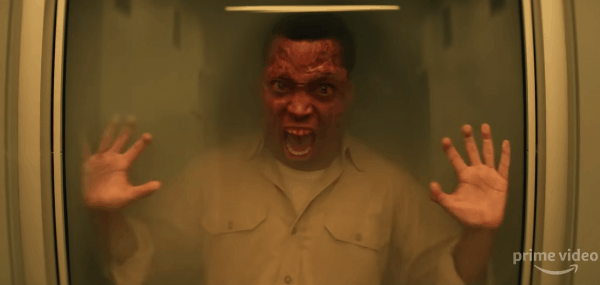 Amazon Prime Video has released the first trailer for Lena Waithe and Little Marvin's horror anthology series Them which follows The Emorys, a black family who find their idyllic home in an all-white neighbourhood plagued by malevolent forces, threats and taunts that could destroy them in 1950's Los Angeles; take a look here…
THEM is a limited anthology series that explores terror in America. The first season, 1950s-set COVENANT centers around a Black family who move from North Carolina to an all-white Los Angeles neighborhood during the period known as The Great Migration. The family's idyllic home becomes ground zero where malevolent forces, next door and otherworldly, threaten to taunt, ravage and destroy them.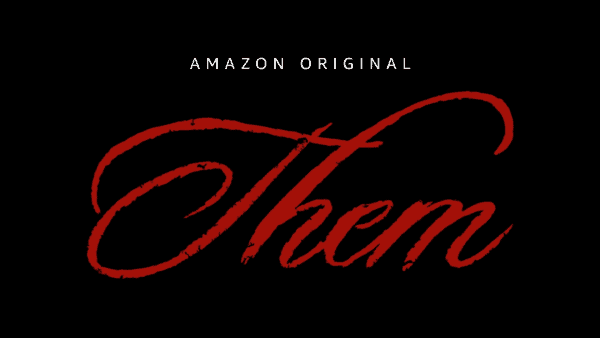 Them premieres on April 9th on Amazon Prime Video.