With Black Panther II gearing up to shoot this summer, actor Martin Freeman has confirmed to Collider that he'll be reprising his role as CIA agent Everett Ross in the Marvel sequel.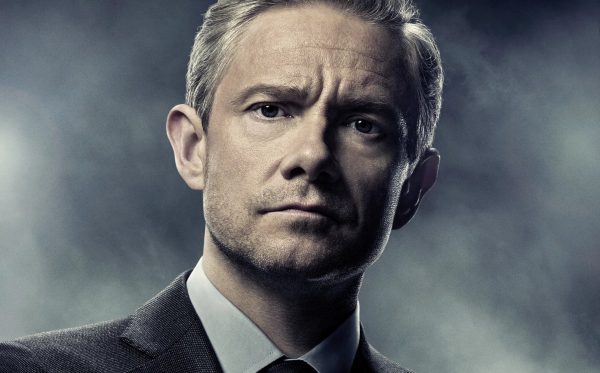 "Yeah, I am doing the second Black Panther," said Freeman, who'll be making his third MCU appearance after Captain America: Civil War and the first Black Panther. "I'm going to be speaking to Ryan Coogler soon about what shape that's going to look like. I have no idea about the script. I don't know what's going to happen. Just before Chadwick died, if my memory serves correctly, the script had gone in. They had the script and they were working on the script, and then Chadwick died and sort of immediately thought, 'Oh, okay, I could see a world where there's no Black Panther then, because how can you do a Black Panther without Black Panther?'
"So, I still don't know what that's going to look like," he continued. "And no, obviously, before Chad died, the idea of doing it without him would have been a stupid idea. It would have been crazy. It was very shocking, and still is very, very strange, that he is not here. So, I'm as curious as you are to see what that will look like and I find out quite soon. All I know is that I'm in it."
SEE ALSO: Ryan Coogler says crafting Black Panther II without Chadwick Boseman is "the hardest thing I've ever had to do"
Ryan Coogler is returning to direct Black Panther II, which is currently set for release on July 8th 2022.