Game of Thrones alum Lena Headey is the latest to join HBO's upcoming Watergate miniseries The White House Plumbers, which follows the infamous political scandal that Richard Nixon's presidency. She join Woody Harrelson (Venom: Let There Be Carnage), Justin Theroux (On The Basis of Sex) and Domhnall Gleeson (Star Wars: The Rise of Skywalker) in the series.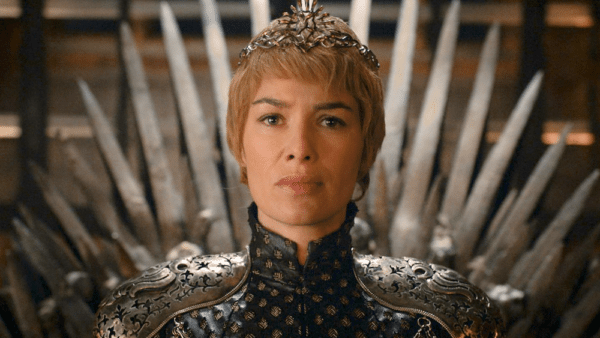 The White House Plumbers tells "the true story of how Nixon's own political saboteurs and Watergate masterminds, E. Howard Hunt (Harrelson), and G. Gordon Liddy (Theroux), accidentally toppled the presidency they were zealously trying to protect."
Headey will play Dorothy Hunt. A mother of four and active CIA asset, Dorothy tries to hold her family together while entangling herself in her husband's (Harrelson) catastrophic misadventures.
The White House Plumbers is a co-production between HBO and wiip that was created by Veep executive producers Alex Gregory and Peter Huyck. Also coming over from Veep is David Mandel, who will direct the series and executive produce with Gregory, Huyck and Frank Rich. David Bernard is also producing through the production company The District alongside Venom director Ruben Fleischer.
Ricky Church – Follow me on Twitter for more movie news and nerd talk.