Marvel releases Star Wars: Obi-Wan #2 next week, and we have the official preview of the issue for you here; check it out…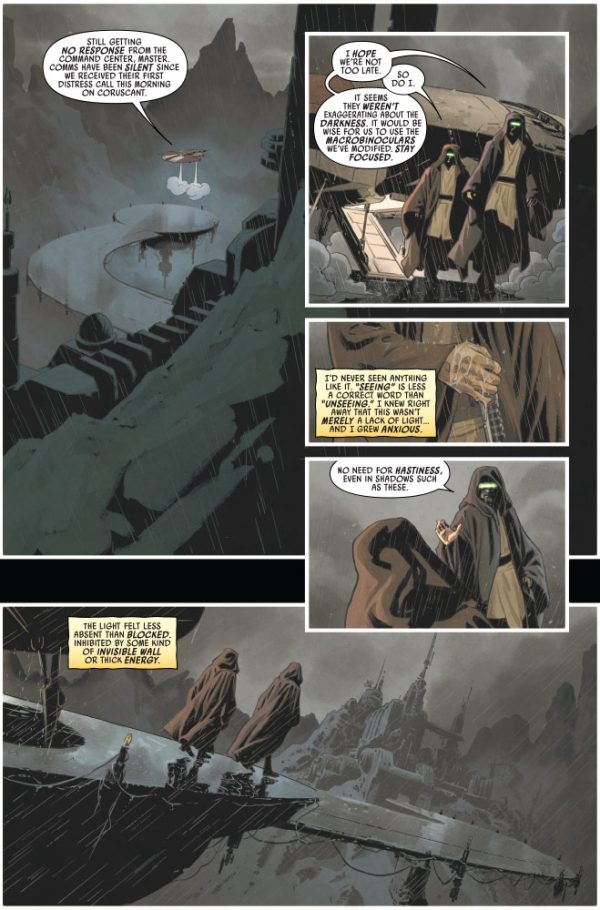 "DARK SIDE OF THE MOON" Qui-Gon and Obi-Wan answer the distress call of an outpost on the edge of the galaxy. What's the secret behind the devastation wrought upon the terrifying moon base? Will whatever plunged it into darkness pull a Padawan off his enlightened path?
Star Wars: Obi-Wan #2 goes on sale on June 29th, priced $3.99.