We look back at 1993 and 2002 when Steven Spielberg had not one but two masterpieces in both years…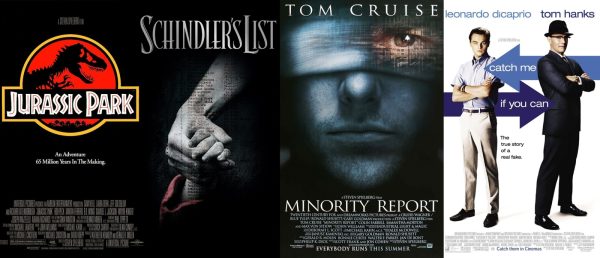 Most directors would love to have a critically acclaimed hit movie. The legendary Steven Spielberg has had dozens throughout his career. What's more, the prolific filmmaker has occasionally had two releases in a year.
Now, if we take a look at 2005 for example, Spielberg's double whammy of Munich and War of the Worlds, it ranks as a pretty great double hit for anyone, with the former being particularly unheralded and one of the grittier films of Spielberg's oeuvre. If not for a disappointing third act, War of the Worlds might be held in higher regard, and it does tend to venture too much into standard Tom Cruise heroic cinema which usurps the material somewhat.
However, two other years saw Spielberg hit double home runs with four films so different as to perfectly encapsulate his broad range. Let's dive back to 2002 first to look at arguably two of the best post-millennium Spielberg films coming the same year.
Catch Me if You Can (2002)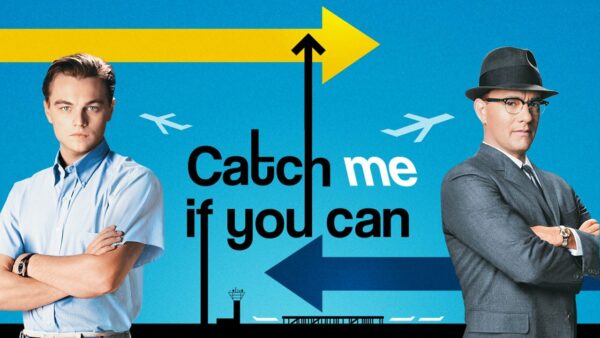 Catch Me if You Can tells a rather Hollywood-ised account of the young exploits of Frank Abagnale Jr, who from his mid-teens until his early 20s, managed to con his way into being a Doctor, Pilot and Lawyer, as well as fraudulently claim millions of dollars.
Regardless of how true Abagnale's own accounts were of his capers, and how much fantasy Spielberg sprinkles into the tale, this is still a hugely enjoyable, absolutely impeccably crafted film. Spielberg perfectly captures the era, not just in terms of the film's production, set and costume design, but in the inimitable style of 60s-era caper movies.
If Spielberg has a great range in his stylistic arsenal, to produce wildly different but equally masterful cinema, then the same can be said of John Williams whose score perfectly fits the era and kind of films that this lovingly homages.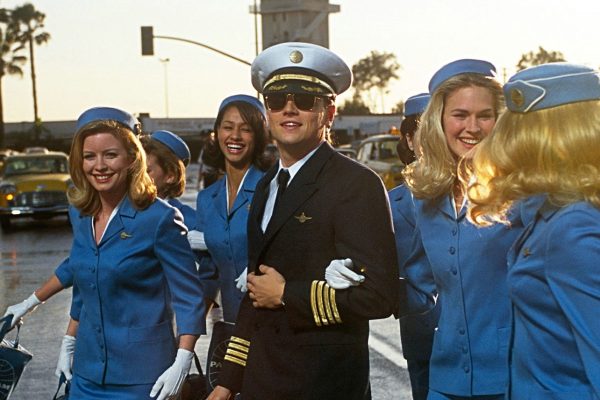 Although it's a stretch to believe Leonardo DiCaprio is a minor for large parts of the movie, in spite of his baby face back then, he gives a great performance. It was a period where he was beginning to mature as a performer and really push himself as one of the best mainstream actors of the generation. Opposite him is Tom Hanks, as stellar as you would expect, particularly under the gaze of Spielberg and the gorgeous cinematography of Janusz Kaminski is vibrant and colourful, almost evoking technicolour.
As you expect from a grand Spielberg spectacle, there's also an epic cast list in great form, but Christopher Walken is particularly great. "Two…little, mice…"
Minority Report (2002)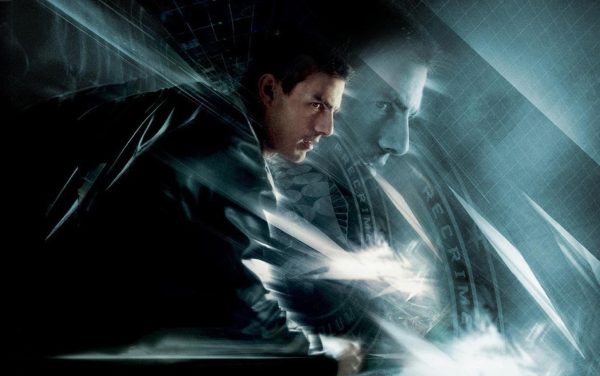 Spielberg along with Janusz and John also made Minority Report in 2002 and in each case produce something wildly different. For Spielberg, it sees him return to high concept blockbusters and take a dive into the sci-fi complexity of Philip K Dick. Janusz's dazzling pop and colour from Catch Me if You Can is gone, in place of a dark, desaturated world that flits between the sheen of upper-class near-future settings, to the grimy and dark underbelly that Tom Cruise must journey into. Then John Williams bouncing caper music is switched up for a dark, dread-infused score that's suitably bombastic when the action kicks in.
Minority Report is one of the best sci-fi films of the 21st century, with a great concept, complex themes and absolutely stunning delivery. It's exciting, engrossing and very dark in places, but what's most engaging is the performance Spielberg draws from Tom Cruise. It could be said there's a tendency for some of his heroic roles to have sincerity, but perhaps lack an extra dimension. Not the case here, as Cruise plays a flawed and broken character mourning the loss of his son, who was snatched in broad daylight.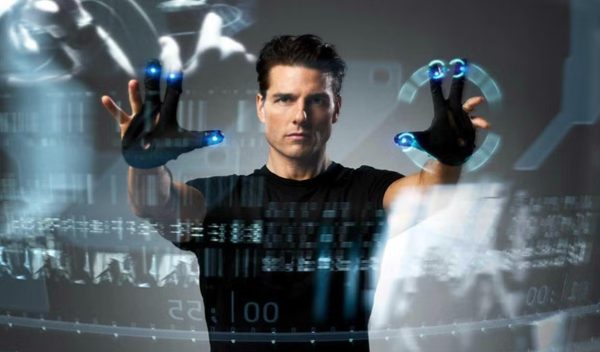 The pre-crime concept, where John (Cruise) heads up a law enforcement unit that arrest people destined to commit murder (but haven't yet), raises interesting ethical questions. The darkness he has to inhabit once his own name pops out on the suspect system, as he also follows a trail that may lead to the truth of his son, really does push Cruise to places he'd rarely been (before or since). He was unlucky not to be recognised at the Oscars, albeit Sci-fi was still a very tough sell back then.
Alongside Cruise, Colin Farrell really announced himself to American audiences with this. He's excellent, as is the late and legendary, Max von Sydow. Samantha Morton is sensational too. Within this genre, this has rarely been matched since.
Jurassic Park (1993)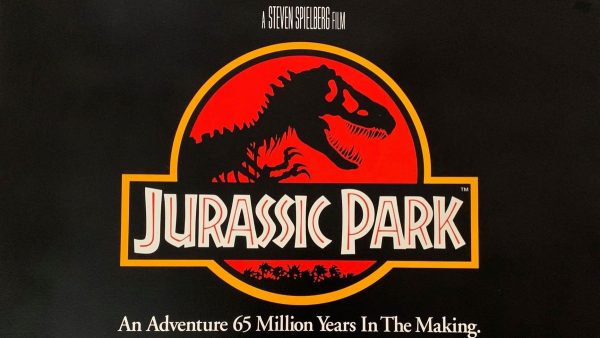 Back to 1993, some 30 years ago (feel old?). Some films are defining moments in your cinematic upbringing. As a youth growing up, I was drawn into the wondrous world of Indiana Jones, Superman, Star Wars and Batman among a host of others. However, my first really huge blockbuster experience on the big screen came in 1993. Sure, I'd been to the cinema countless times before to watch movies, but I missed a number of tentpole moments due to my age. Star Wars was a video discovery for me and not a big screen one for example.
Jurassic Park was the talk of 1993 and a few years beyond. It's the film from that year which everyone saw and talked about. It was the HUGE merchandise monster, replete with suitably groundbreaking visual effects, which effectively galvanised the blockbuster landscape again. Of course, it would be Spielberg who did so. Nothing really competed with its scale and pop culture impact until Titanic.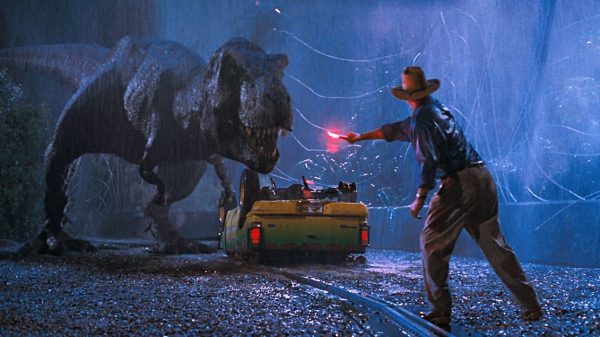 So, a long-running franchise was launched, but the original remains far and away the best film. Spielberg nails every element in it. He effortlessly blends sci-fi, comedy, adventure, thrills and some classic horror moments, revisiting the creature realm and delivering a film as aggressively exceptional as Jaws was. This is the thing…it should almost be impossible for B-picture creature features to be as good as Jurassic Park and Jaws. Spielberg nailed it twice. We'll forgive him for the first Jurassic sequel too.
John Williams delivers one of his classic big theme scores. It's a world away from the aforementioned films and in keeping with his grand-scale works like Superman, Indiana Jones and Star Wars. Again, as if it was needed, perfectly encapsulating the breadth of his range. Jurassic Park is blockbuster perfection. A reason many might bemoan the modern blockbuster and its disposable, interchangeable nature, is because we've seen with the likes of Jurassic Park, just how timeless and exceptional a good, huge-scale blockbuster can be. You could count on two hands the blockbusters since which have been anywhere near as good.
Schindler's List (1993)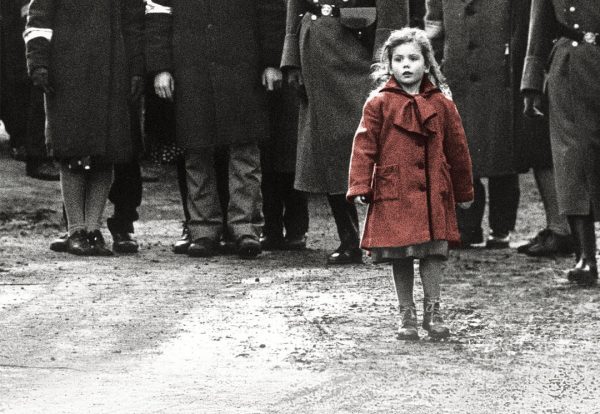 As Spielberg's career has tended to go, he likes to have a very distinct change of pace between films. Often regarded as one of his greatest (if not the) films, Schindler's List proved to be a hard-punching, emotionally draining but powerful war epic, based on the story behind the title, where Oskar Schindler, an industrialist turned high-ranking member of the Nazi Party goes against his cohorts in an attempt to save persecuted Jews in Poland.
A common critique of Spielberg has been a tendency to be maudlin on occasion, but that's certainly not the case in his gritty war epic. It's beautifully lensed in black and white (by Kaminski again) with an aesthetic capturing the era the film is set (aside from the wider frame of course).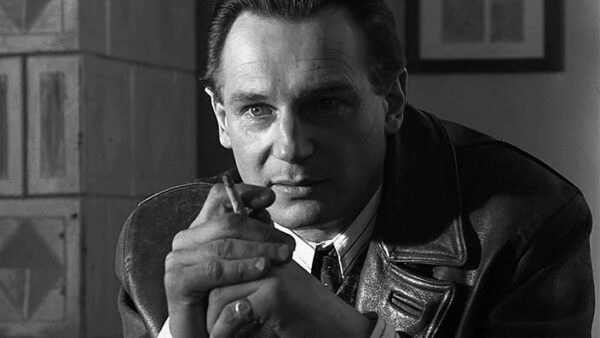 Liam Neeson might have descended into repeating gruff old action heroes in a two-dimensional variation of the same character in recent times, but Schindler's List sees him deliver an exceptional performance which put him on the map. He's got great support from Ben Kingsley and the rest of a superb cast. Likewise, the film really launched Ralph Fiennes into Hollywood big time as one of cinema's most irredeemably horrific characters. It's a deeply affecting and brilliant performance.
Then of course we have John Williams providing another stunning, emotionally powerful (but never manipulative) score. Again, it couldn't be more different to his other Spielberg score that year.
What was your favourite Spielberg film from 1993 or 2002? Let us know on our social channels @Flickering Myth…
Tom Jolliffe is an award winning screenwriter and passionate cinephile. He has a number of films out around the world, including When Darkness Falls and Renegades (Lee Majors and Danny Trejo) and more coming soon including War of The Worlds: The Attack (Vincent Regan) and The Baby in the Basket. Find more info at the best personal site you'll ever see here.