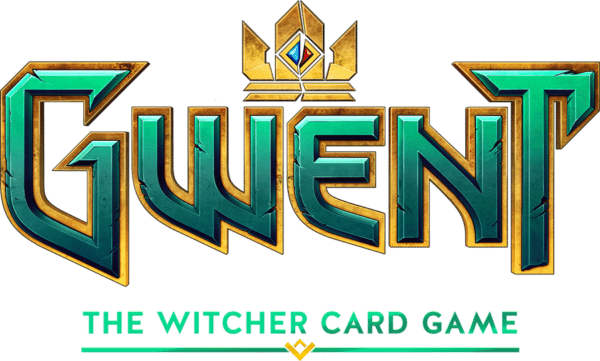 CD Projekt Red has announced Thronebreaker as the single player campaign for GWENT: The Witcher Card Game. Diverging from the path of everyone's favourite witcher Geralt and onto the road of revenge, travelled by war-veteran queen Meve, the campaign seeks to engage players in all-new aspects of The Witcher world. Thronebreaker will include 'thought-provoking quests' (we wouldn't expect any less) and 'custom-made story battles', which are designed to twist the rules of GWENT in 'wildly unexpected ways'.
The cell-shaded teaser trailer gives us a glimpse of Meve, watch it here…
CD Projekt Red has also revealed GWENT Masters – the esports series for GWENT: The Witcher Card Game. GWENT Masters is a season-based series featuring three types of tournaments: community-powered, licensed, and official tournaments organised by CD Projekt Red. Across the seasons there will be 8 GWENT Open tournaments (entry-level), followed by 4 of the the GWENT Challenger tier, and finally the World Masters; to determine who will be crowned the world's first ever GWENT World Champion. For an in-depth look at how GWENT Masters works, check out the video here…
In GWENT: The Witcher Card Game, gamers clash with their friends in fast-paced duels that combine bluffing, on-the-fly decision making and careful deck construction. The game is played over a best-of-three series of rounds, as players unleash their hand by slinging spells and diverse units with special abilities and use clever tricks to deceive their opponents.