The new story arc 'Summer of Lies' gets underway in Batgirl #14 today, and we have a preview of the issue for you here courtesy of DC Comics; check it out…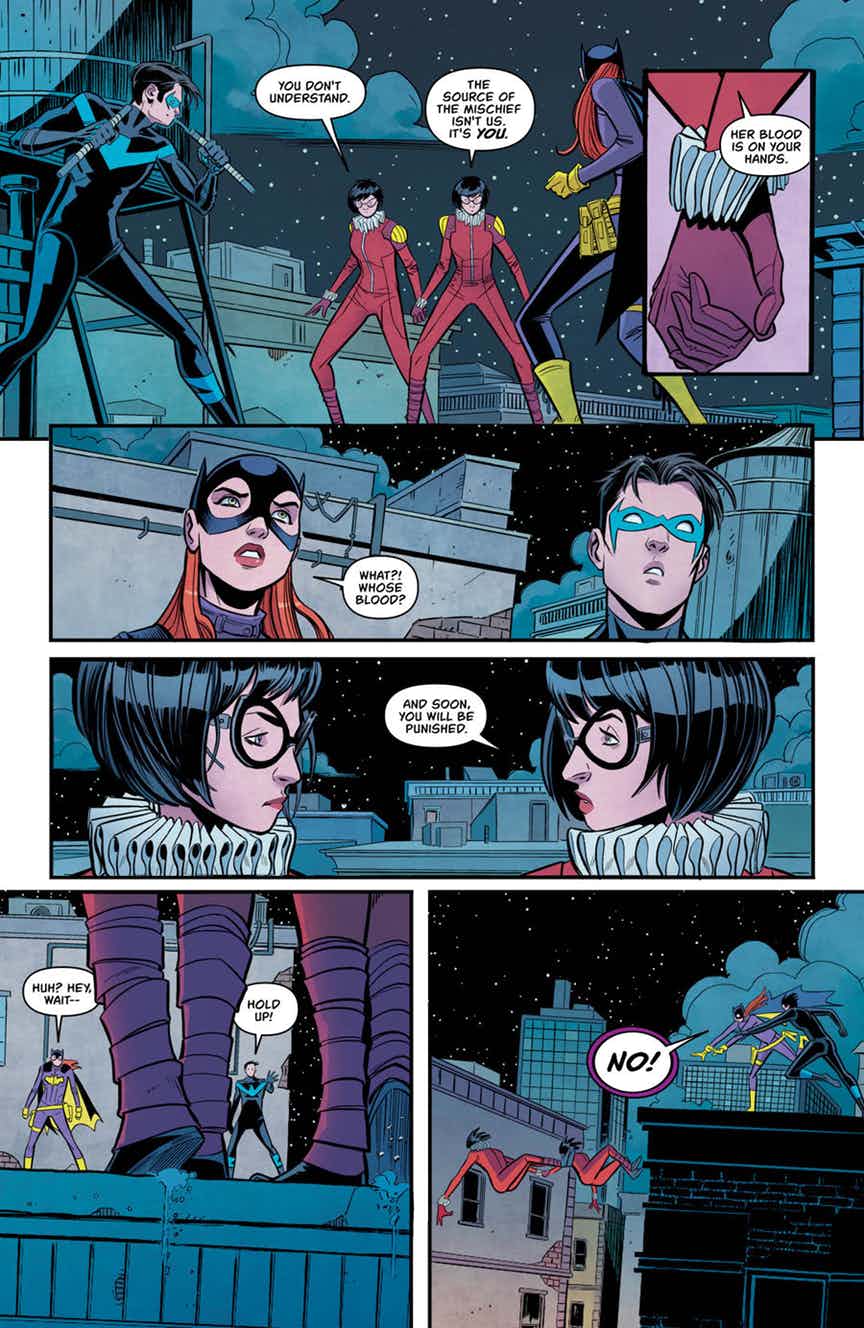 "SUMMER OF LIES" part one! Batgirl and Nightwing's feelings for each other have always run deep…but is their bond built on more than Bat Family loyalty and a long-ago childhood crush? When an old villain comes back into Babs' life, she and Dick will have to reopen painful wounds and remember a time they'd hoped would remain forgotten. This is an event no Batgirl or Nightwing fan will want to miss!
Batgirl #14 is out now, priced $3.99.