Earlier this week it was revealed that Warner Bros. has tapped Glenn Ficarra and John Requa (Crazy, Stupid, Love, Focus) to direct a Joker and Harley Quinn movie, which is set to follow the planned Suicide Squad sequel.
At the time, it was reported that the Joker and Harley film was in addition to Gotham City Sirens, the Harley-led female Suicide Squad spinoff which would reteam Margot Robbie with director David Ayer.
Well, according to The Tracking Board, that isn't quite the case, as the site is claiming that Gotham City Sirens has been "reconceived", and David Ayer is no longer attached to any DCEU movies.
This news – should it prove to be true – really shouldn't be too surprising; Gotham City Sirens was absent from Warner's DC slate announcement at the San Diego Comic-Con, and Ayer's continued involvement has been in question for weeks following what appeared to be a dig towards Suicide Squad that he also made at Comic-Con.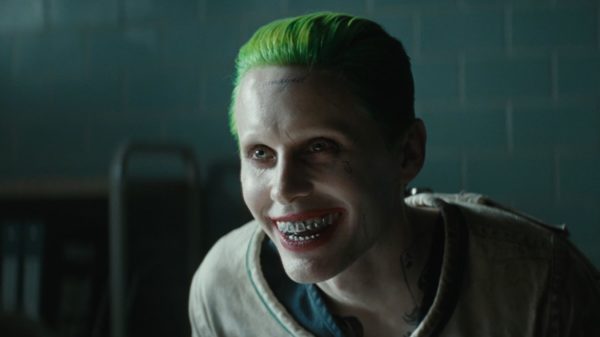 In addition to the Joker and Harley Quinn film, Warner Bros. has also announced a second Joker project, an origin story of the Clown Prince of Crime which will be separate from the DC Extended Universe, and has Todd Phillips (The Hangover) directing and Martin Scorsese (Silence) producing.