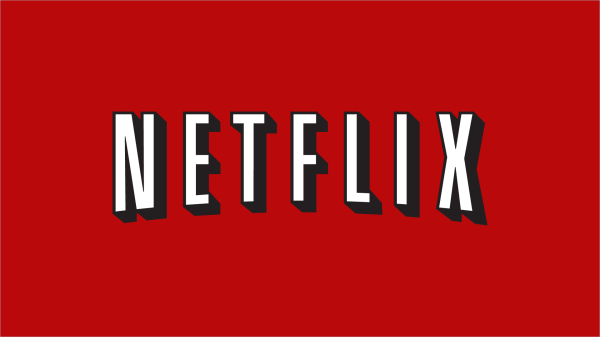 A few days ago it was announced that Netflix plans to release a whopping 80 original movies next year, and one of those is set to be a hard boiled female action thriller entitled Kate, which the streaming service has just picked up.
According to Deadline, the project is described as "Cate Blanchett (who's not attached) as Lee Marvin in a hard boiled action thriller about a woman who has 24 hours to solve her own murder". It has been penned by Umair Aleem, and is said to be evocative of Kill Bill and La Femme Nikita.
SEE ALSO: Netflix's fastest binge-watched shows revealed
Kate is being produced by John Wick directors Chad Stahelski and David Leitch, along with Bryan Unkeless (The Hunger Games), and is being fast tracked for an April start, with a budget of around $25 million. The search is now underway for a director and star.