Indie developer Rok Entertainment have released a new update for their online sandbox survival RPG inspired by Norse mythology, Valnir Rok.  This latest update adds The Arena with PVE and PVP combat options, an upgradeable ability system and customisable servers.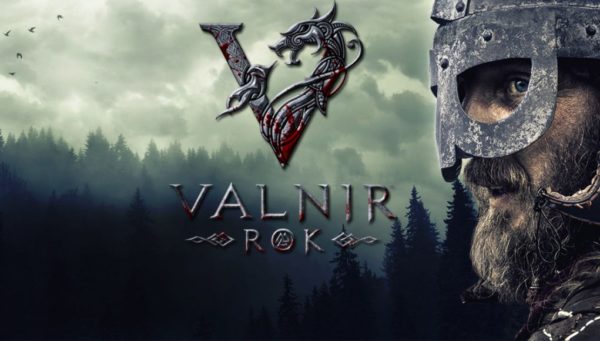 For those who haven't played Valnir Rok yet, it is a online survival RPG that sees players awaken on the Island of Valnir.  Players will need to survive the wild beasts, mythical creatures and violent warriors who inhabit the island.  There are plenty of opportunities to build, form clans, destroy enemies and find artifacts to gain favour with the gods.
The new features appearing in this latest update
The Arena is a new area dedicated for combat trials with both PVE and PVP options:

In PVE players can test weapons against wooden dummies and take on a variety of creatures of their choosing.  Defeating these enemies will earn rewards and experience but losing  will force your character to respawn at the local field hospital.
In PVP players can battle others in a free for all battle.  There will be plenty of obstacles and obstructions to navigate that will provide an advantage over enemies.

Skill System

Players who wish to become an apprentice as a carpenter, blacksmith or tailor will now be able to select those professions. By training hard players can become master craftsman and use these skills to create better items, gear and weapons.
Earn favours from the gods and be blessed with legendary crafting skills with the ability to create blessed artifacts of power.

Customisable Servers

Players are now able to purchase their own private Nitrado servers and modify the server settings to their own gameplay preferences.  It's even possible to create their own quests and events for the game.
Valnir Rok is available now on Steam.