With reports suggesting that The Walt Disney Company is closing in on a deal to acquire 20th Century Fox, it means we're potentially just days away from an announcement that Marvel Studios has regained the rights to Fox's two Marvel properties, X-Men and Fantastic Four.
This is of course a hugely exciting prospect, not just for Marvel fans it seems but also its cast, with Chris Evans taking to social media to offer a pitch for a potential Captain America/Fantastic Four crossover…
So who do I talk to about a Cap/Human Torch buddy comedy spin-off? I'm thinking Planes, Trains and Automobiles meets Parent Trap. https://t.co/3KRPZOVzq2

— Chris Evans (@ChrisEvans) December 6, 2017
Meanwhile, Deadpool star Ryan Reynolds has his own ideas about what a Fox and Disney deal could entail…
Time to uncork that explosive sexual tension between Deadpool and Mickey Mouse. https://t.co/iUEXofWpRu

— Ryan Reynolds (@VancityReynolds) December 6, 2017
Joking aside, it will certainly be interesting to see how Disney handles a potential takeover. Would the studio feel the need to reboot the X-Men properties to fit into the MCU (we'll assume it goes without saying that Fantastic Four would be rebooted)? Could the X-Men franchise continue as a standalone series with its current cast? The latter would seem unlikely, but Disney avoided making any major changes to the MCU and Star Wars following its acquisitions of Marvel Studios and Lucasfilm, and with the likes of Deadpool proving rather lucrative, it must surely be a possibility.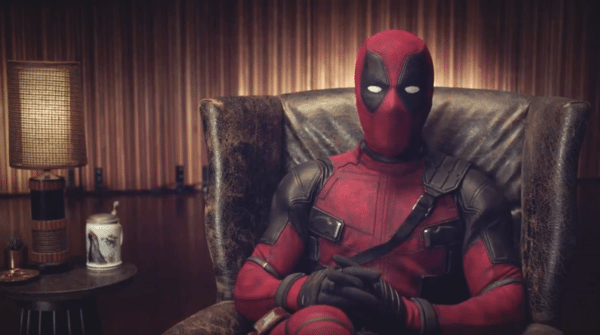 Let us know in the comments below what you make of the potential Disney takeover of Fox and how you'd like to see the Marvel properties handled…