One-time Clarice Starling and director of Black Mirror season 4 episode 'Arkangel', Jodie Foster, has been speaking to The Radio Times magazine about the current state of blockbuster cinema, saying that "Going to the movies has become like a theme park".
While that's a point of view that has been recycled for many a blockbuster summer season, the Money Monster director went on to say she doesn't want to make "$200 million movies about superheroes", claiming that "studios making bad content in order to appeal to the masses and shareholders is like fracking — you get the best return right now but you wreck the earth." Foster concluded her argument by punctuating her thoughts with, "It's ruining the viewing habits of the American population and then ultimately the rest of the world."
Do you think Foster has a legitimate point about the blockbuster landscape, superhero movies in particular? For every Justice League there's a potential Wonder Woman, and audiences will walk away from a franchise if the quality of the product diminishes. Transformers and Pirates of the Caribbean are proof of that. Let us know if you agree in the comments section below.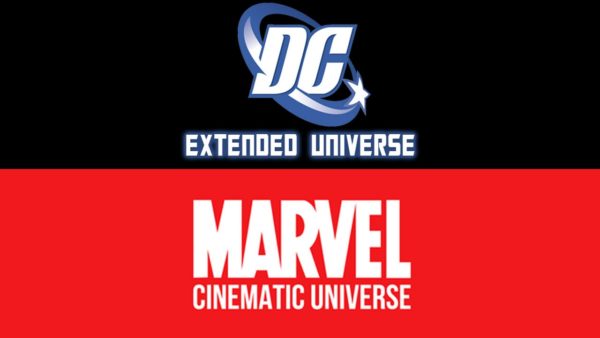 Source – DailyMail