The CW has released a batch of promo images for Thursday's thirteenth episode of Arrow season 6, entitled 'The Devil's Greatest Trick'; take a look here…
SEE ALSO: Trailer for Arrow Season 6 Episode 13 – 'The Devil's Greatest Trick'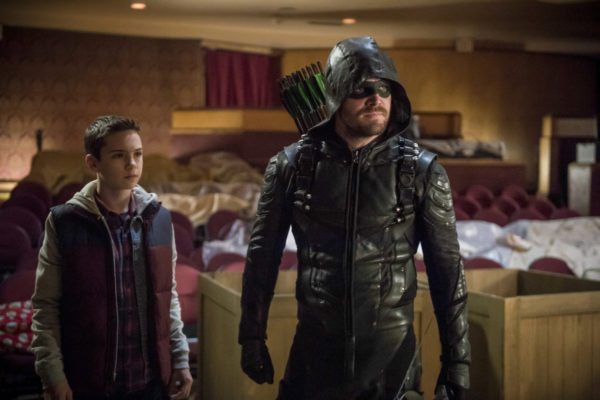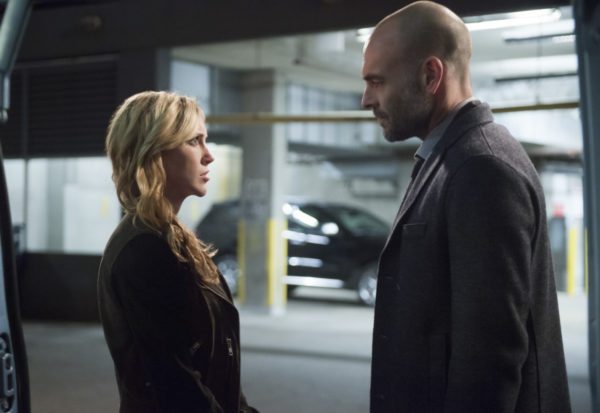 CAYDEN JAMES LAUNCHES A FULL OUT ATTACK — Cayden James (guest star Michael Emerson) discovers a secret about the Green Arrow (Stephen Amell) that pushes him over the edge. Knowing everyone and everything he loves is in danger, Oliver must decide if he can do this alone or if he needs to turn to his old teammates for help.
SEE ALSO: Follow all of our coverage of Arrow here
Arrow season 6 airs on Thursdays on The CW in the States and on Sky1 in the UK.
SUPPORT FLICKERING MYTH: Help us keep the lights on by backing us on Patreon
Photo Credit: The CW