Rian Johnson has recently commented on a potential Obi-Wan Kenobi movie and whether he would be interested in directing the film himself.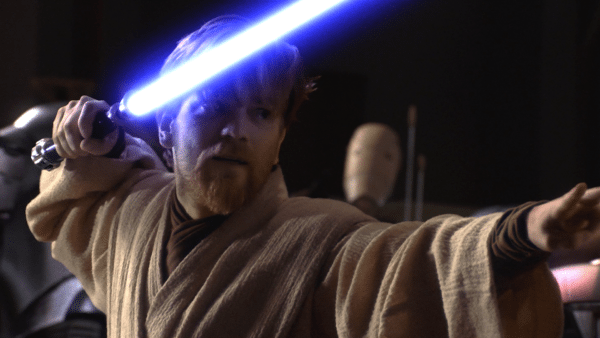 Rian Johnson, after directing Star Wars: The Last Jedi, is now turning his attention to a whole new trilogy of Star Wars films that he will be creating, but the director has also been asked about another potential movie in the franchise.
Speaking to Collider, Johnson was asked about his thoughts on the idea of an Obi-Wan Kenobi movie and if he is interested in the film himself:
"In seeing it? Sure, I'll watch that movie in a heartbeat," Johnson shared. "Right now, I'm just focused on the new trilogy. Isn't that enough? God, man, I'd love to see that movie."
Johnson is right that he has enough on his plate at the moment and fans will certainly share his excitement at the prospect of seeing a Kenobi movie – perhaps the film more than any other that the fandom desires.
There have been rumours that the next anthology movie after Solo: A Star Wars Story could be this very film and that it would star Ewan McGregor in the role once again. The last we heard, Stephen Daldry (Billy Elliot) was said to be developing the project, which could potentially start shooting in January 2019.
SEE ALSO: Liam Neeson on the prospect of a Qui-Gon Jinn return for the Obi-Wan Star Wars spinoff
SEE ALSO: Ewan McGregor on the Obi-Wan movie and what he thought of Star Wars: The Last Jedi