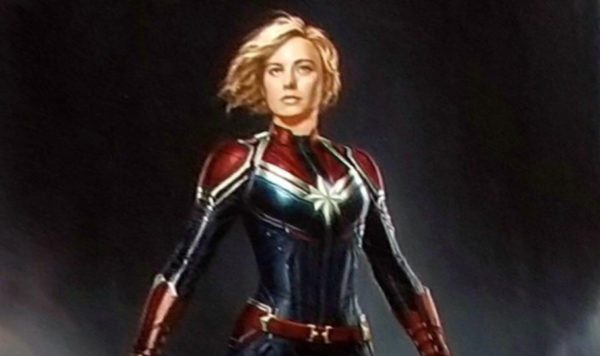 With her solo movie not set to arrive in theaters until March 2019, it had been expected that Brie Larson's Carol Danvers would be sitting out Avengers: Infinity War, and now co-director Anthony Russo has confirmed that Captain Marvel won't be joining Earth's Mightiest Heroes until the as-yet-untitled Avengers 4.
"If it's not, it is official now," said Russo (via ComicBook). "I think Captain Marvel's got a great outfit in this film."
Russo is presumably referring to the reaction towards the first-look set photos of Larson as Captain Marvel in a green costume, which came in for some pretty heavy criticism in some quarters back in January.
So, there you have it – no Captain Marvel until 2019. Unless of course she pops up in a post-credits scene in Infinity War, and Russo is just looking to throw us off the scent!
SEE ALSO: Marvel's Avengers: Infinity War gets an epic new trailer and poster
SEE ALSO: Kevin Feige talks Captain Marvel's 1990s setting and paying homage to 90s action movies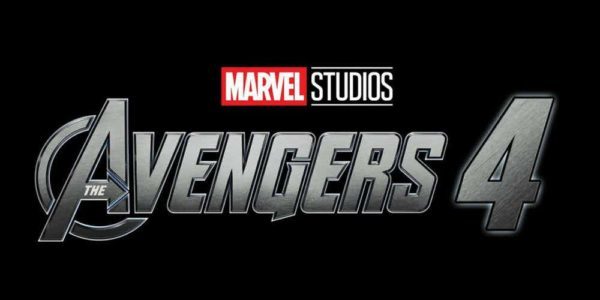 An unprecedented cinematic journey ten years in the making and spanning the entire Marvel Cinematic Universe, Marvel Studios' "Avengers: Infinity War" brings to the screen the ultimate, deadliest showdown of all time. The Avengers and their Super Hero allies must be willing to sacrifice all in an attempt to defeat the powerful Thanos before his blitz of devastation and ruin puts an end to the universe.
Avengers: Infinity War opens on April 27th 2018 and will feature an all-star cast including Robert Downey Jr. (Iron Man), Chris Evans (Captain America), Mark Ruffalo (Hulk), Chris Hemsworth (Thor), Scarlett Johansson (Black Widow), Jeremy Renner (Hawkeye), Chadwick Boseman (Black Panther), Tom Holland (Spider-Man), Sebastian Stan (Winter Soldier), Anthony Mackie (Falcon), Paul Rudd (Ant-Man), Paul Bettany (Vision), Elizabeth Olsen (Scarlet Witch), Don Cheadle (War Machine), Josh Brolin (Thanos), Benedict Cumberbatch (Doctor Strange), Benedict Wong (Wong), Chris Pratt (Star-Lord), Zoe Saldana (Gamora), Dave Bautista (Drax), Bradley Cooper (Rocket), Sean Gunn (Rocket, Kraglin), Vin Diesel (Groot), Karen Gillan (Nebula), Pom Klementieff (Mantis), Tessa Thompson (Valkyrie), Tom Hiddleston (Loki), Samuel L. Jackson (Nick Fury), Cobie Smulders (Maria Hill), Benicio Del Toro (The Collector), Danai Gurira (Okoye), Winston Duke (M'Baku) and Peter Dinklage and Terry Notary in as-yet-unrevealed roles.