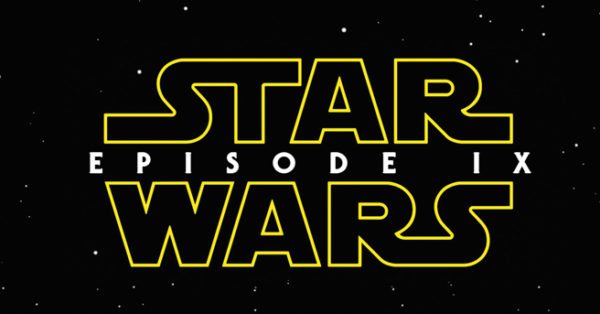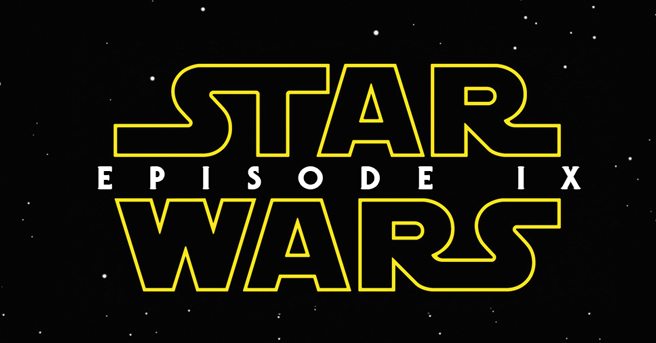 Last month, J.J. Abrams confirmed that he and Chris Terrio (Argo, Batman v Superman: Dawn of Justice) had completed the script for Disney and Lucasfilm's Star Wars: Episode IX, and now actor John Boyega has confirmed that filming on the closing chapter of the Sequel Trilogy will begin this July.
"I don't know a thing, but I know I start filming in July," Boyega told Digital Spy whilst promoting his new film Pacific Rim Uprising. "They're prepping and planning. J.J. has a script, but I just haven't read it yet. You have to go to a room where the script is… I can't lie, sometimes you get to bring it back home."
Star Wars: Episode IX was originally slated for release in May 2019 but was pushed back to December 2019 after Lucasfilm parted ways with director Colin Trevorrow and enlisted Star Wars: The Force Awakens helmer Abrams as his replacement.
If rumours are to be believed, the "creative differences" between Trevorrow and Lucasfilm related to Star Wars: The Last Jedi – and more specifically, the treatment of Luke Skywalker and Supreme Leader Snoke.
SEE ALSO: John Boyega is hoping for a "much longer" fight scene in Star Wars: Episode IX
SEE ALSO: John Boyega would like Finn to end up with Rey in Star Wars: Episode IX
As you'd expect with a Star Wars project, details on Episode IX are being kept tightly under wraps, but we can assume that Boyega's Finn will be joined by returning stars Daisy Ridley (Rey), Adam Driver (Kylo Ren), Oscar Isaac (Poe Dameron) and Domhnall Gleeson (General Hux).