Back in September it was announced that Jurassic World helmer Colin Trevorrow had parted ways with Lucasfilm and would not be directing Star Wars: Episode IX due to "creative differences" (subsequent reports also claimed he was fired for being "unbearable").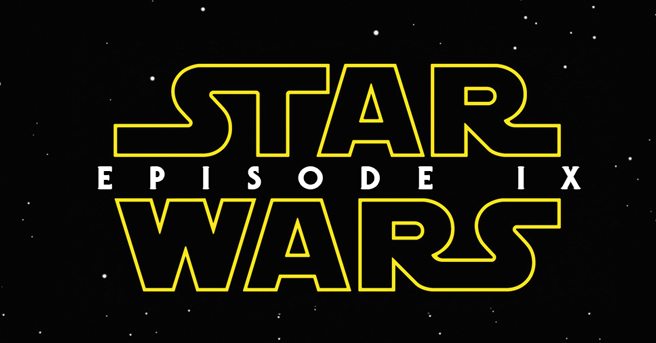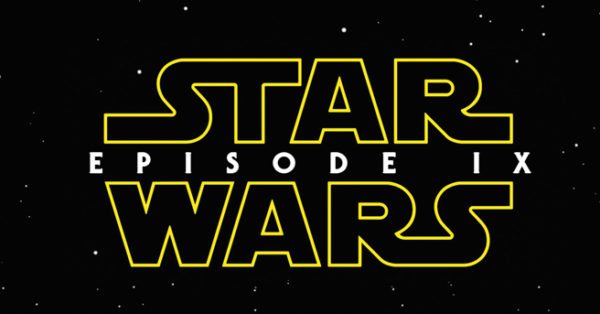 Well, while we certainly caution having your pinch of salt at the ready for this one, a rumour coming out of Reddit claims to have some inside info on these creative differences, and they all stem from Trevorrow having issues with Star Wars: The Last Jedi – specifically the deaths of Luke Skywalker and Supreme Leader Snoke.
"There were two key things Trevorrow wanted to be changed – and they were not minor", claims the rumour. "These two things have been known for a while around Disney. Firstly, he wanted Luke to still be alive in 9. He strongly disagreed with killing Luke off in 8 when he had just been re-introduced. Luke and Leia were to be a pivotal part of his script, with Leia's Force affinity revealed in a much more brother/sister way that was apparently going to be 'beautiful and tragic'. Mark Hamill loved it. 'We were on the same page,' as he's said about Trevorrow's storyline. However, Kennedy and Johnson wanted Luke dead – period. Second, he wanted Snoke to live, as his back story was to be more discussed. Fisher dying scuttled his original plan for the Leia Force affinity reveal, of course. But he still needed Luke alive for the story he wanted to tell to end the trilogy – more of a Luke handing off the baton to Rey and a Luke 'walking off into the sunset' idea, in the last film – rather than Luke dying in 8. They refused. He argued. They fired him."
Now, it's entirely possible this is bantha poodoo, but as the report claims, Mark Hamill did praise Colin Trevorrow's plans for Luke Skywalker in Episode IX, so perhaps there is some truth in it. However, Trevorrow didn't leave the project until September 2017 – a year after filming on The Last Jedi got underway, at which point he'd surely have been fully aware that Luke and Snoke weren't going to be available to him. So, even if his original vision did include Luke, it's hard to imagine he'd have spent the next twelve months arguing for major Last Jedi changes and working on a script that completely went against the previous chapter – or that Disney and Lucasfilm would have let him go for that long before giving him the chop.
As it happens, J.J. Abrams is now set to round out the Sequel Trilogy by directing Episode IX, and has now completed the screenplay ahead of a summer shoot.
SEE ALSO: Rian Johnson calls the conversation around Star Wars: The Last Jedi "wonderful"
SEE ALSO: Star Wars: The Last Jedi novelisation has revealed details of Snoke's violent past
In Lucasfilm's Star Wars: The Last Jedi, the Skywalker saga continues as the heroes of The Force Awakens join the galactic legends in an epic adventure that unlocks age-old mysteries of the Force and shocking revelations of the past.
Star Wars: The Last Jedi sees returning cast members Mark Hamill (Luke Skywalker), Carrie Fisher (Leia Organa), Adam Driver (Kylo Ren), Daisy Ridley (Rey), John Boyega (Finn), Oscar Isaac (Poe Dameron), Lupita Nyong'o (Maz Kanata), Domhnall Gleeson (General Hux), Anthony Daniels (C-3PO), Gwendoline Christie (Captain Phasma), Billie Lourd (Lieutenant Connix), Andy Serkis (Supreme Leader Snoke), Peter Mayhew and Joonas Suotamo (Chewbacca), Tim Rose (Admiral Ackbar), Mike Quinn (Nien Nunb) and Warwick Davis joined by new additions Jimmy Vee (Pan) as R2-D2, Kelly Marie Tran (Ladies Like Us) as Rose, Benicio Del Toro (Guardians of the Galaxy) as DJ and Laura Dern (Jurassic Park)