Developer Holospark have released a brand new trailer for their humans vs alien invasion co-op shooter Earthfall.  Set to arrive on Xbox One, Playstation 4 and Steam on the 13th July, Earthfall will see players team up with up to 3 friends to fend off an alien horde intent on wiping out humanity.  You can see this excellent trailer below.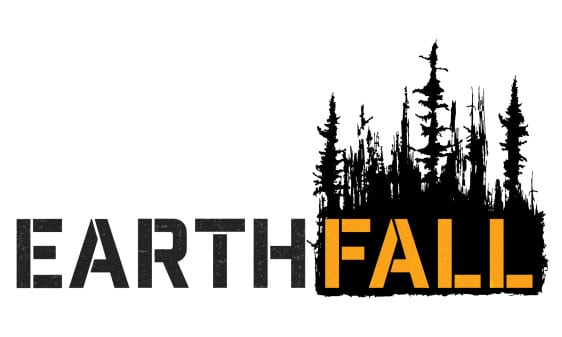 Set in the American Pacific Northwest, Earthfall turns players into a resistance fighter risking their lives to defeat the invading aliens.  The game will test the teamwork and strategy of players through ten intense missions spread across two campaigns.  With a range of environments to fight over players will use an arsenal of 3D printed weaponry, portable barricades and heavy turrets to stop the waves of drones and towering monsters.
As players progress through the game they will learn the secrets that the alien invaders are hiding and the story behind the invasion that changed the Earth forever.
Developed by Holospark, Earthfall will launch on July 13 on Xbox One, PlayStation 4 and Steam, with physical copies being distributed by Gearbox Publishing. Pre-orders for retail are available now, with digital download arriving soon.
Drive the extraterrestrial menace from our planet this July in Earthfall on Xbox One, PS4 and PC.