Empire has revealed a new image from Christopher McQuarrie's upcoming spy action sequel Mission: Impossible – Fallout giving us a new look at Tom Cruise's Ethan Hunt, Henry Cavill's August Walker, Vanessa Kirby's White Widow, and Frederick Schmidt's Zola; take a look here…
SEE ALSO: Tom Cruise and Henry Cavill duke it out in Mission: Impossible – Fallout promo
The best intentions often come back to haunt you. MISSION: IMPOSSIBLE – FALLOUT finds Ethan Hunt (Tom Cruise) and his IMF team (Alec Baldwin, Simon Pegg, Ving Rhames) along with some familiar allies (Rebecca Ferguson, Michelle Monaghan) in a race against time after a mission gone wrong. Henry Cavill, Angela Bassett, and Vanessa Kirby also join the dynamic cast with filmmaker Christopher McQuarrie returning to the helm.
SEE ALSO: Should you choose to accept them, here are the best Mission: Impossible moments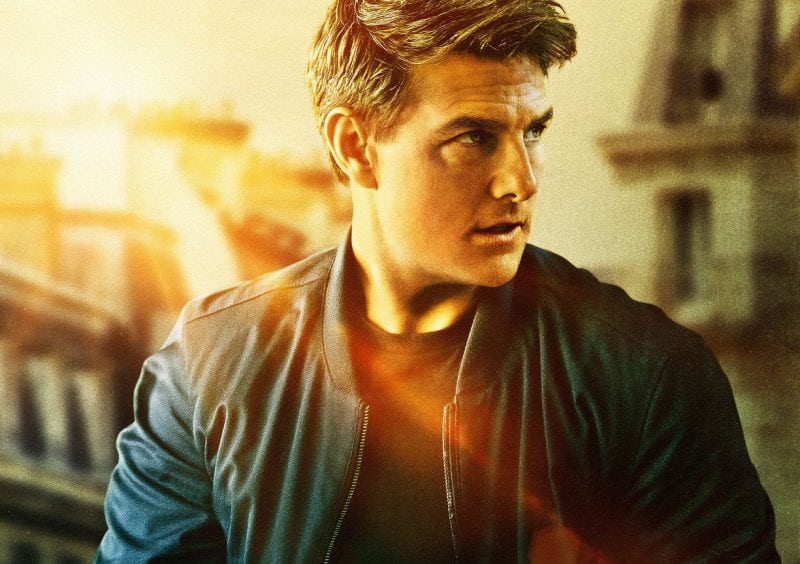 Mission: Impossible – Fallout sees Tom Cruise joined by returning stars Rebecca Ferguson, Simon Pegg, Ving Rhames, Alec Baldwin, Sean Harris and Michelle Monaghan, along with new additions Henry Cavill (Batman v Superman: Dawn of Justice), Sian Brooke (Sherlock), Angela Bassett (American Horror Story) and Vanessa Kirby (The Crown). It is set for release on July 27th, 2018.