Robert Kojder calls for more sexual diversification in Hollywood…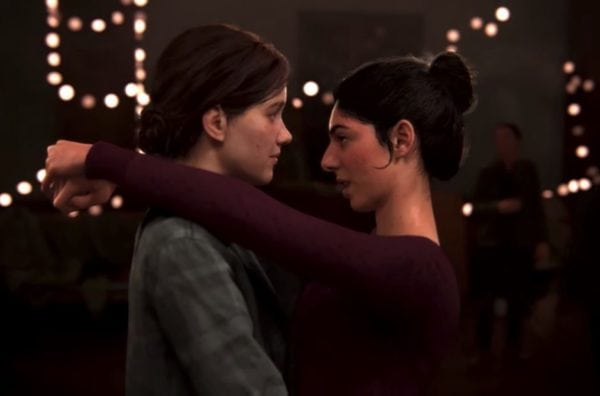 During Sony's E3 2018 showcase, Naughty Dog unveiled new footage of The Last of Us Part II (for those not in the know, it is arguably the single biggest upcoming release on the horizon next to Red Dead Redemption 2), but Internet forums aren't discussing how intense the combat seemingly feels. No, what has, hopefully a vocal minority, up in arms is the fact that returning protagonist Ellie is a lesbian (possibly bisexual, we'll just have to wait and see). It's something that was already revealed in the Left Behind DLC for Part I, so it shouldn't be surprising anyone at all or upsetting them, but never underestimate the toxic cesspool that is the Internet.
Comments range from "why does Ellie have to be gay?" to more extreme cases of so-called gamers (a real gamer wouldn't give a fuck about the sexual orientation of fictional characters in what is sure to be another emotional gut-punch of a narrative), and insecure manchildren ranting about "dem damn SJWs", which is all very frustrating and disheartening to read. Naughty Dog, and in particular, writer Neil Druckmann deserves applause for taking the story into a bold direction centered on both apocalyptic Clicker (they're basically zombies) violence with the beating heart of a gay romance. Of course, RPGs exists allowing the freedom to make your character whatever sexuality you want, but it's still an optional choice that never needs to be explored in those games. Also, this isn't some cheap independent game, it's Sony's hottest exclusive release in their pipeline.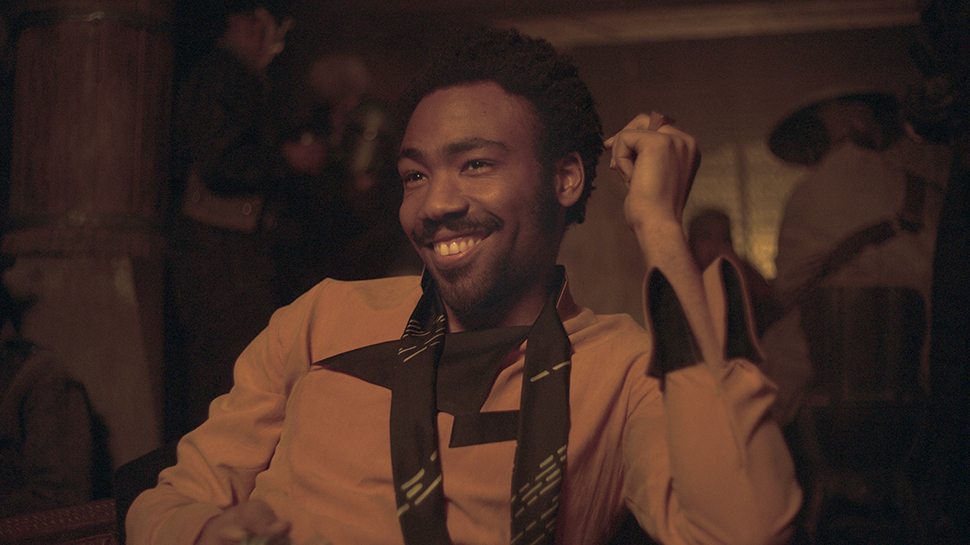 So, when quotes show up in news stories telling us classic characters are gay or pansexual (Disney is infamous for this, recently going on record stating that beloved Star Wars character Lando Calrissian is pansexual) without actually showing it, it's just not enough anymore when an alternative entertainment medium is doing away with subtlety at the expense of similar financial risks. Naughty Dog could have opted for a traditional love story, but apparently they aren't, and it's not hard to understand why. We live in an era where people, now more than ever, want to see themselves represented on screen, whether that be a passive cinematic experience or an interactive video game.
Granted, there are many small independent films that deal with nonheterosexual relationships, the only mainstream one I can think of is this year's Love, Simon, which is a charming film and emphatic step forward, but also a film designed for a target demographic with a budget in mind. Also, a cheeky kiss from the flamboyant LeFou to another man in last year's live-action Beauty and the Beast is yet another small step forward but pales in comparison to a full-blown blockbuster game basing the entire narrative around such a relationship. Apparently, Black Panther also briefly featured a pair of gay characters, but it must go by so quick and is obviously inconsequential to the story as a whole that I don't even remember it, and it's currently in my top five films of the year out of over 100.
I'm sure there are more examples of Hollywood trying to be diverse in claiming that certain pop-culture icons are not heterosexual, but it truly is tiring coming across the facts reading the news or having to dig into the lore through spinoff novels or something just to learn instead of witnessing it in the actual movie. Clearly, studios are afraid of the amount of money they will inevitably lose (again, there are already a bunch of crybabies boycotting this sequel and going as far as saying our getting rid of the first game), but they can't hold out anymore. Entertainment is for everyone, not one specific group of people. Kumail Nanjiani said it best at the Oscars, it's not that hard to become engrossed by and relate to a story with characters that might be different from yourself.
Of course, this isn't just about sexual orientation but also cultural diversity. Diehard Star Wars have proven themselves to be some of the worst people on the planet, driving Kelly Marie Tran off of Instragram with a never-ending barrage of insults and racist comments. Sadly, these people will win if movie studios get cold feet and decide to go back to traditional characters and protagonists. Hopefully, that doesn't happen, because if anything Hollywood should be doing more to improve diversification. If one of the biggest video games of all time can essentially have its bloody action lifted up emotionally by a gay romance, then there's no reason movies can't match that. Hollywood, the ball is now in your court.
Now, to those of you upset that the developers have gone this route with The Last of Us Part II, take a deep breath. Sexual orientation is not going to make a difference with how effective the romance is, only the writing can accomplish that. Let's face it, Naughty Dog has an impeccable track record, probably the greatest of any gaming studio, and deep down you know the new footage looked absolutely incredible, so settle down and give them your trust. At the end of the day, it's your loss if you can't get past this creative direction, and you're in for a rude awakening as video games will only continue to become more progressive. Hollywood, you better follow suit.
Robert Kojder is a member of the Chicago Film Critics Association and the Flickering Myth Reviews Editor. Check here for new reviews, friend me on Facebook, follow my Twitter or Letterboxd, check out my personal non-Flickering Myth affiliated Patreon, or email me at MetalGearSolid719@gmail.com