It looks like Doom Patrol has found one of its leaders. Deadline reports Brendan Fraser (The Mummy trilogy) will now be voicing Robotman, one of the team's most prominent members and occasional leader. He will provide the voice while also appearing as Cliff Steele in flashbacks while Riley Shanahan (Second Nature) will provide the physical performance of Robotman in a full body costume.
A former race car driver, Cliff Steele was in a horrific accident that left his body uninhabitable. Cliff's brain was saved by the mysterious Dr. Niles Caulder and he lives on in a powerful robotic body.
Previously, Jake Michaels (Designated Survivor) was originally cast as Robotman in Titans in its fifth episode 'Doom Patrol', whihc will introduce audiences to the team. Doom Patrol is supposed to take place within the same universe as Titans, yet April Bowlby is the only confirmed star to be reprising her role as Rita Farr/Elasti-girl for the series.
Recent additions to the cast of Doom Patrol include Jovian Wade (The First Purge) as Victor Stone/Cyborg, who will recruit the team for a mission. It has also been rumoured Kelsey Grammer (Frasier) has been wanted for the role of The Chief, which, if true, would make another recasting as Titans had already cast Narco's Bruno Bichir in the role.
Doom Patrol is a re-imagining of one of DC's most beloved group of outcast Super Heroes: Robotman, Negative Man, Elasti-Girl, and Crazy Jane, led by modern-day mad scientist Dr. Niles Caulder (The Chief). The Doom Patrol's members each suffered horrible accidents that gave them superhuman abilities – but also left them scarred and disfigured. Traumatized and downtrodden, the team found purpose through The Chief, who brought them together to investigate the weirdest phenomena in existence — and to protect Earth from what they find. Part support group, part Super Hero team, the Doom Patrol is a band of super-powered freaks who fight for a world that wants nothing to do with them. Picking up after the events of fellow DC Universe series "Titans," "Doom Patrol" will find these reluctant heroes in a place they never expected to be, called to action by none other than Cyborg, who comes to them with a mission hard to refuse, but with a warning that is hard to ignore: their lives will never, ever be the same.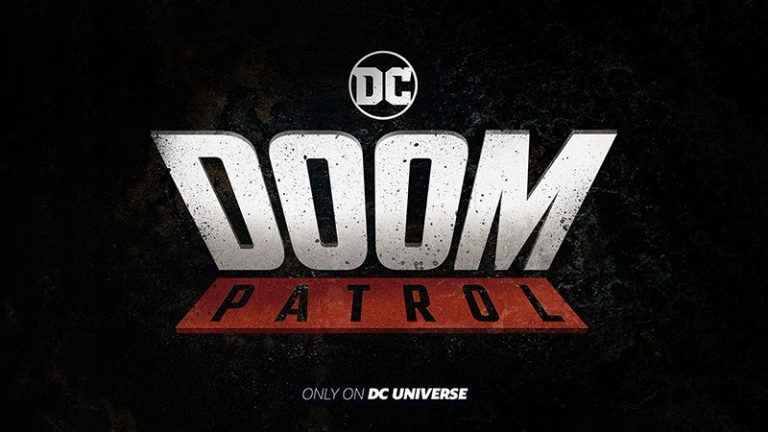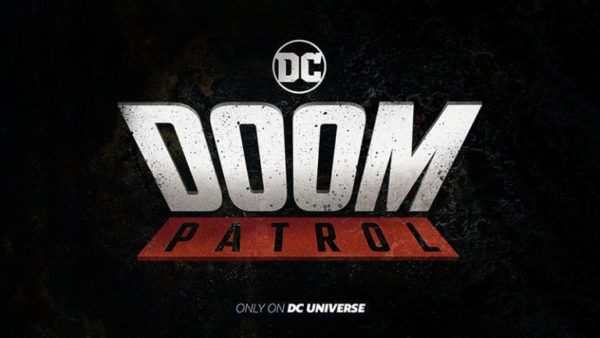 Doom Patrol is being written by Jeremy Carver (Supernatural), and has a 13-episode straight-to-series order to begin airing on DC Universe in 2019.