Archie Comics has released an unlettered first-look preview and trailer for Archie 1941 #2, continuing the new historical fiction limited series which sees the teens of Riverdale dealing with the consequences of impending war in Europe. Check them out here…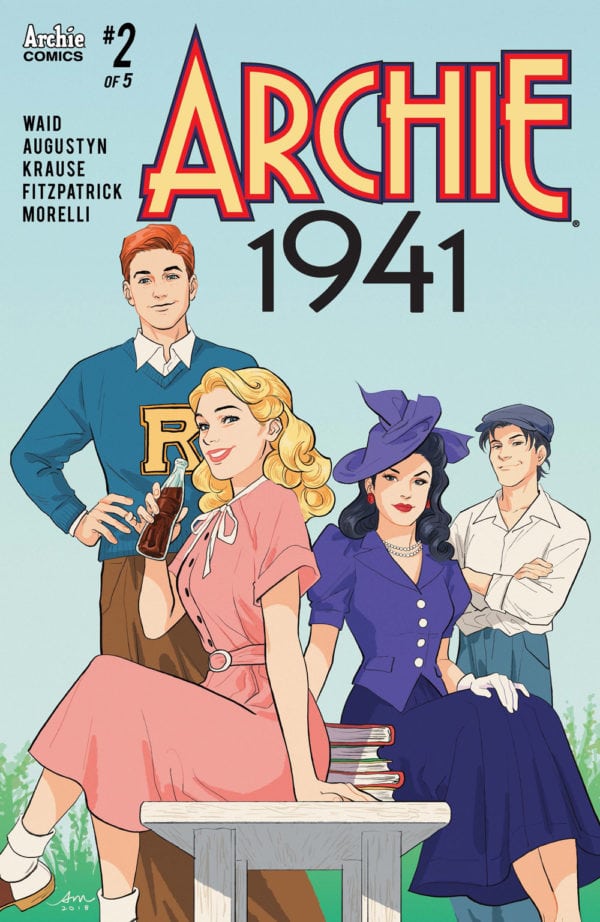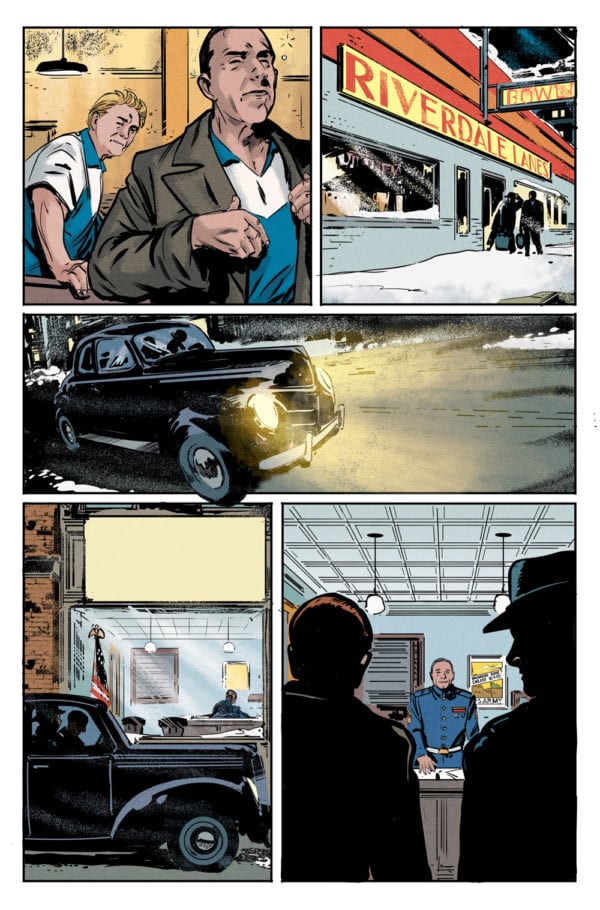 IT'S WAR! As the United States makes its entrance into WWII, the teens and parents in Riverdale are faced with some difficult situations as they reflect on how this will dramatically change their lives as they know it.
Archie 1941 #2 is out on October 17th, priced $3.99.