Chloe Grace Moretz (Suspiria) and Jack O'Connell (Unbroken) have signed on to portray the notorious Depression-era outlaws Bonnie Parker and Clyde Barrow in Love Is a Gun, an adaptation of Jeff Guinn's book Go Down Together: The True, Untold Story of Bonnie and Clyde.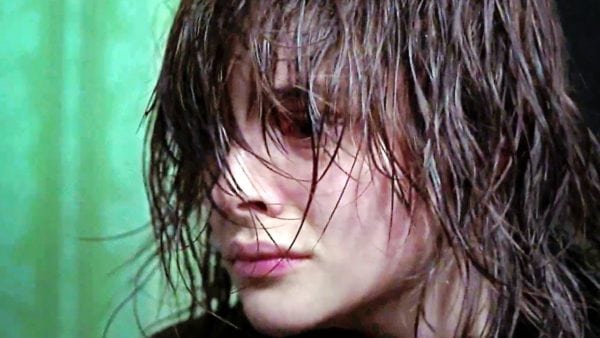 The film has been written by Sheldon Turner (Up in the Air) and Johnny Newman (Narcos), with Kike Maillo (Toro) directing, and is described as the "thrilling, gritty and emotional story of two of history's most famous lovers, Bonnie Parker and Clyde Barrow."
"We are excited to reintroduce the iconic story of Bonnie and Clyde," said producers Marissa McMahon and Ashley Schlaifer of Kamala Films (A Private War) and Sean and Bryan Furst (Daybreakers, The Matador) of Skybound Entertainment.. "Their story remains ubiquitous in popular culture across the globe, yet few in this generation know the details of their intimate love affair and the circumstances that led to their notorious crime spree that captured the imagination of the world in their time. Kike, Chloë and Jack are completely in sync about the character-driven approach we will be taking, and we feel lucky to have a creative team of this high caliber leading us forward."
"Kiké Maillo brings a modern and edgy take on the universal story of star-crossed lovers, which is renowned around the world, and Chloë and Jack's casting bring an authenticity to this tragic love story," added Alx Walton, executive VP of international film sales and distribution at Endeavor Content.
The project was first announced back in 2014 under the title Go Down Together, with Michael Sucsy (The Vow) originally attached alongside Emilia Clarke (Game of Thrones) and Nicholas Hoult (X-Men: Apocalypse) as Bonnie and Clyde.
Via THR