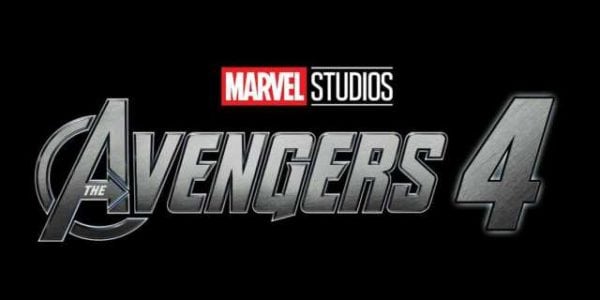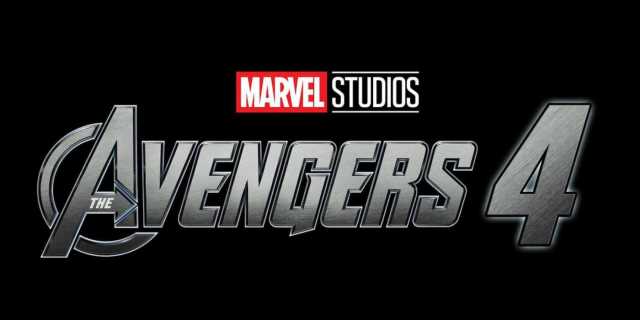 This won't come as much of a surprise given that the film is scheduled for release at the end of April (or early May for those in the U.S.), but Marvel Studios chief Kevin Feige has confirmed that the first trailer for Avengers 4 will be with us "before the end of the year".
Feige was speaking at a special screening of Black Panther, during which he also confirmed that Guardians of the Galaxy Vol. 3 is "on hold" following the firing of James Gunn, and that Namor the Sub-Mariner could make an appearance in the Marvel Cinematic Universe, although the powers that be are still deciding if and when that might happen.
OK, here we go, 3 quick questions, answers direct from Kevin Feige's mouth

1) AVENGERS 4 trailer "before the end of the year"
2) Namor COULD make an appearance, still deciding IF & when
3) GUARDIANS 3 status "on hold"

— ???? (@ErickWeber) October 26, 2018
The first trailer for Avengers: Infinity War was released on November 29th 2017 on Good Morning America, and so we can presumably expect the Avengers 4 trailer to land around the same time next month, or early December at the very latest.
SEE ALSO: SPOILER: Returning MCU villain revealed for Avengers 4
SEE ALSO: How Marvel is setting up the future of the MCU
An unprecedented cinematic journey ten years in the making and spanning the entire Marvel Cinematic Universe, Marvel Studios' "Avengers: Infinity War" brings to the screen the ultimate, deadliest showdown of all time. The Avengers and their Super Hero allies must be willing to sacrifice all in an attempt to defeat the powerful Thanos before his blitz of devastation and ruin puts an end to the universe.
Avengers: Infinity War stars Robert Downey Jr. (Iron Man), Chris Evans (Captain America), Mark Ruffalo (Hulk), Chris Hemsworth (Thor), Scarlett Johansson (Black Widow), Chadwick Boseman (Black Panther), Tom Holland (Spider-Man), Sebastian Stan (Winter Soldier), Anthony Mackie (Falcon), Paul Bettany (Vision), Elizabeth Olsen (Scarlet Witch), Don Cheadle (War Machine), Josh Brolin (Thanos), Benedict Cumberbatch (Doctor Strange), Benedict Wong (Wong), ChrisPratt (Star-Lord), Zoe Saldana (Gamora), Dave Bautista (Drax), Bradley Cooper (Rocket), Sean Gunn (Rocket), Vin Diesel (Groot), Karen Gillan (Nebula), Pom Klementieff (Mantis), Tom Hiddleston (Loki), Samuel L. Jackson (Nick Fury), Cobie Smulders (Maria Hill), Benicio Del Toro (The Collector), Danai Gurira (Okoye), Letitia Wright (Shuri), Winston Duke (M'Baku), Terry Notary (Cull Obsidian), Tom Vaughan-Lawlor (Ebony Maw), Carrie Coon (Proxima Midnight), Michael James Shaw (Corvus Glaive) and Peter Dinklage (Eitri).