THR is reporting that Sicario star Benicio del Toro has signed on to lend his voice to Swiper, the villainous thieving fox, in the upcoming live-action adaptation of Dora the Explorer from director James Bobin (The Muppets).
The film, which wrapped principal photography earlier this month, sees del Toro's Sicario: Day of the Soldado co-star Isabela Moner taking on the title role of Dora alongside Jeffrey Wahlberg (Future World) as Diego, Michael Pena (Ant-Man and the Wasp) as Cole Marquez, Eva Longoria (Dog Days) as Elena Marquez, Nicholas Coombe (Midnight Sun) as Randy, Madeleine Madden (Picnic at Hanging Rock) as Sammy, Adriana Barraza (Babel) as Abuelita Valerie and Temuera Morrison (Aquaman) as Powell.
SEE ALSO: First image of Isabela Moner as Dora the Explorer
The official synopsis for Dora the Explorer reads:
Having spent most of her life exploring the jungle with her parents nothing could prepare Dora for the most dangerous adventure ever – High School. Always the explorer, Dora quickly finds herself leading Boots (her best friend, a monkey), Diego, and a rag tag group of teens on a live-action adventure to save her parents and solve the impossible mystery behind a lost Inca civilization.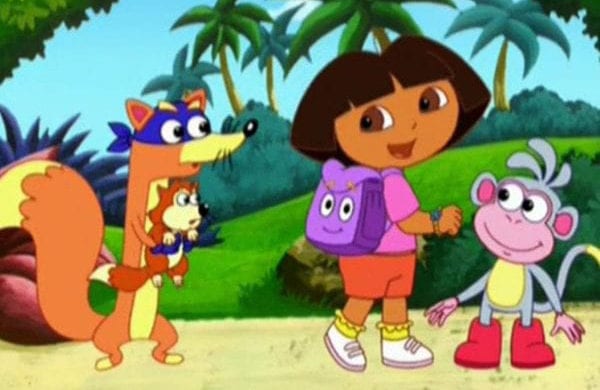 Dora the Explorer is set for release on August 2nd 2019.